"I'm excited for the future," the channel's latest big hire said.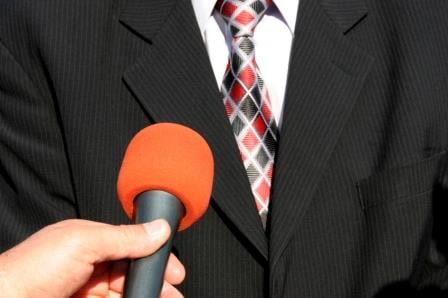 "I'm excited for the future," the channel's latest big hire said.
And for good reason; the 25 year veteran has joined the industry's largest broker network in a position that will allow him to do what he is passionate about.
"One of the things I love to do is training and help people grow their business. So doing this role with
DLC
affords me to focus on an area I love," Paul Therien, vice president, training, western Canada at
DLC
, told MortgageBrokerNews.ca. "
DLC
is growing, they're a great company, they have a great team and I think it's going to be a great fit."
MortgageBrokerNews.ca broke the news Wednesday.
"I was looking to make a lifestyle change and I wanted to refocus my career; so when I sat down and really thought about the direction I wanted to take in my life and thinking about organizations that would allow this opportunity, Dominion was the first company I thought of," Therien said. "I gave Gary a call and long story short, here I am."
The move is another big one for DLC, which earlier this year announced the acquisition of a major competitor,
Mortgage Architects
.
Some will speculate Therien's appointment is a sign that more growth and, perhaps, consolidation, is on the horizon for the network.
For his part, though, Therien said he can't speculate about that.
"I think consolidation in an industry is a natural occurance; it happens in cycles. I think that Dominion is in growth mode and the're extremely successful," he said. "The entire team at head office runs a great shop. "Are they looking at continued growth, absolutely?"
Therien also had some kind words for his former employer and DLC competitor, Centum.
"Centum is a great company and there are a lot of good people there," he said. "I'm going to miss the franchises and agents I've made relationships with over the past few years."