Toronto luxury segment posts unprecedented performance, while significant changes have been observed in other markets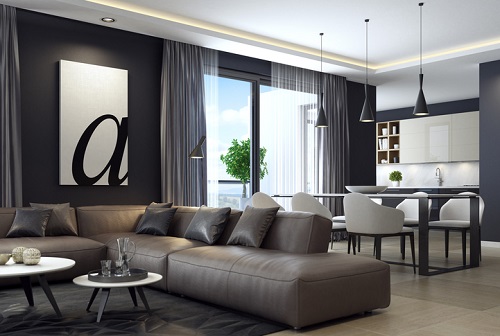 A new report from Sotheby's International Realty Canada showed that the nation's high-end real estate markets have seen major shifts in the first half of the year.
The study noted that the Greater Toronto Area continues to be the shining star in the Canadian $1-million-plus segment, posting a major 41-per-cent year-over-year gain in sales volume. Luxury sales over $4 million nearly doubled with a 93-per-cent annual increase.
"Despite a slight contraction in sales activity resulting from newly implemented policy in the second quarter, continued economic strength, steady in-migration and immigration, and low interest rates contributed to a market characterized by sales and pricing increases across every residential housing type," Sotheby's explained.
Meanwhile, Vancouver exhibited "uneven performance in top-tier real estate activity."
Following a sales slowdown in the latter half of 2016 due to the implementation of a 15-per-cent foreign buyers' tax in August, "sales activity in the City of Vancouver's $1 million-plus housing market normalized: annual 2016 sales over $1 million stabilized within 1% (decline) of record 2015 levels, and sales in the first half of 2017 decreased 23% compared to the same period in 2016. In total, 2,385 residential properties (condominiums, attached and single family homes) sold over $1 million across the City of Vancouver in the first half of this year. The number of luxury real estate sales over $4 million fell 52% year-over-year to 211 units."
The Sotheby's report detailing the various market shifts nationwide can be accessed
here
.
Related stories:
Luxury homes hit the market
Foreign capital appears to remain lukewarm over Montreal and Calgary