Slowdown was mainly due to the tempering influence of Halifax and Winnipeg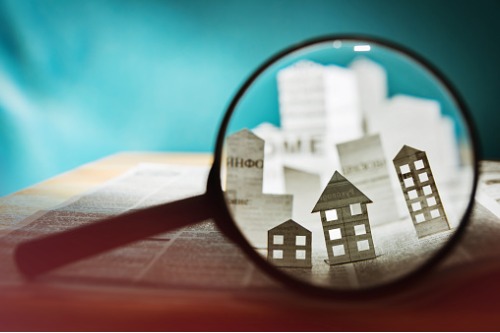 The latest edition of the Teranet–National Bank National Composite House Price Index showed that Canadian home price growth in November has been slowed by declines and lack of movement in some major markets.
On a monthly basis, the Index went up by just 0.2% in November. This muted rise was largely due to the moderating influence of Halifax (down by 1.3%) and Winnipeg (down 0.6%), while Toronto, Victoria, and Ottawa-Gatineau remained relatively flat.
Miniscule gains were endemic, as seen in Edmonton (0.1%), Calgary (0.2%), Montreal (0.3%), Vancouver (0.4%), Hamilton (0.4%), and Quebec City (1.0%).
"For Vancouver it was a second consecutive gain after a run of 15 months without one. Home sales in that market have recovered from a March bottom to the average volume of the last 10 years," the Teranet–National Bank joint report stated.
"The index for Toronto remains below its September peak. Its flatness coincides with a plateauing of home sales, not necessarily worrisome given that this market is balanced. The most sustained performer has been the Montreal urban area, whose index has risen in 17 of the last 20 months."
However, these trends do not appear to have affected demand for housing product, with national sales volume posting its ninth consecutive monthly increase in November, and supply dropping to its lowest levels since 2007.
Data from the Canadian Real Estate Association showed that home sales nationwide increased by 0.6% month-over-month in November, and by 11.3% annually. New home listings fell by 2.7% from October to November, largely driven by scarcity in most of Ontario, as well as in Quebec and the Maritime provinces.