A decade-long love affair with low interest rates that brought boom days to the housing market is coming to an end, and that is good news for brokers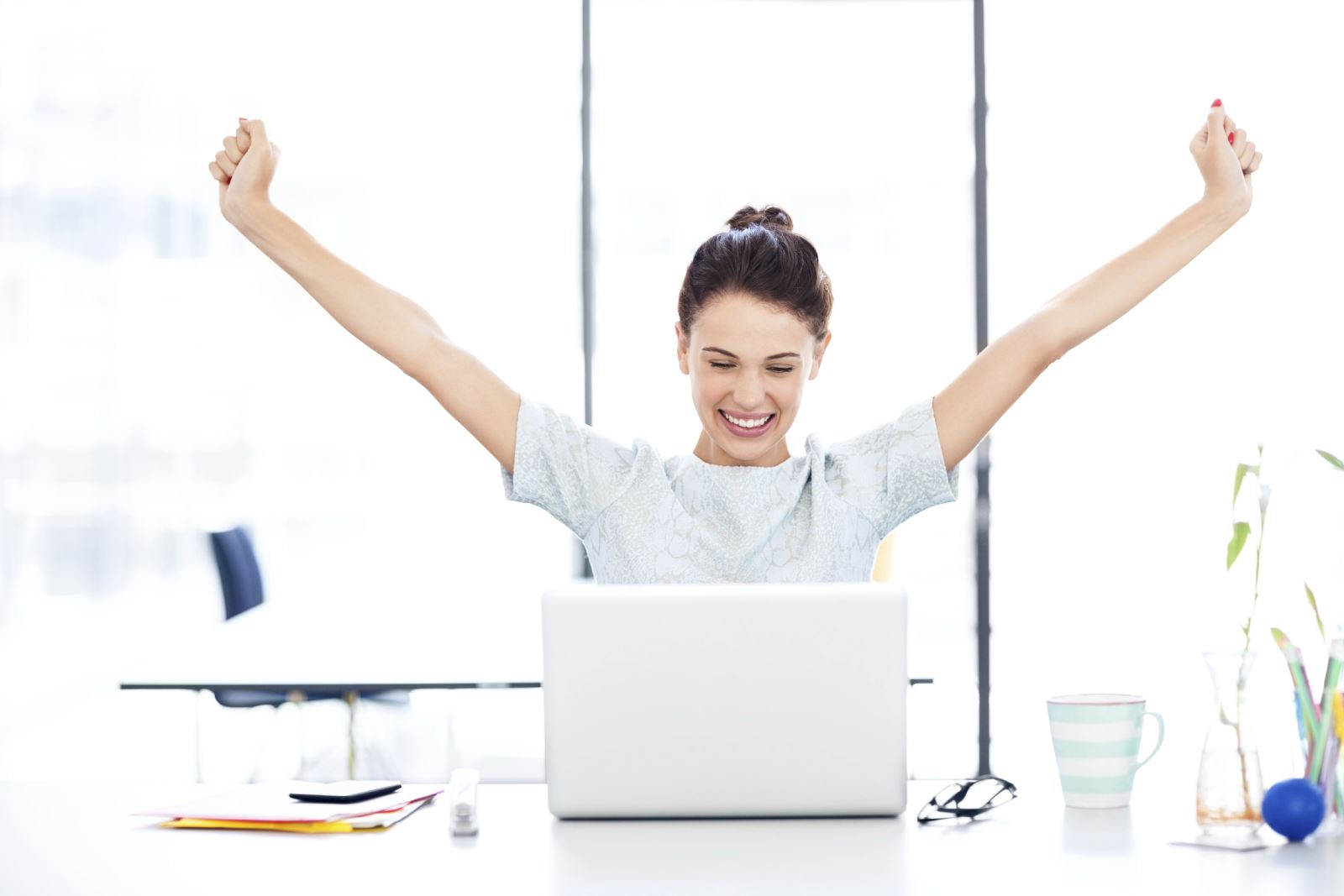 Better-than-expected job numbers both here and in the U.S. should mean a hike in interest rates by the Federal Reserve, which means the long love affair with low interest is coming to an end, and a positive sign that a potential housing crisis isn't looming.
"The boom days for mortgage brokers are behind us," says Dr. Sherry Cooper, chief economist for
Dominion Lending Centres
. "And I think it is a good thing frankly. If you were to see the boom continue for another year, we would be setting ourselves up for a bubble bursting, and that isn't good for anyone."
Dr. Cooper expects the Fed will hike rates for the first time in a decade when they next meet on December 16. Interest rates in both Canada and the U.S. have already risen in anticipation and the U.S. dollar has strengthened, she says, taking the loonie down sharply.
"If rates were to spike, it would be much worse," Dr. Cooper told
MBN
. "But what I do think will happen is that interest rates will edge slowly higher. Taking the extreme out of the markets is not a bad thing."
Canadian employment also exceeded expectation in October, rising 44,000. The unemployment level fell 0.1% to 7.0%. Unfortunately, much of the out-sized gain – 32,000 of it – was in temporary workers hired in preparation for the federal election. Even so, employment growth was somewhat higher than expected.
Most mortgage brokers have had record years in the last 12 months, says Dr. Cooper, but she expects that to continue for 2016.
Dr. Cooper also anticipates a cooling in Canada's two major markets – markets that have seen home prices reach far into the stratosphere.
"Canadian housing, which has been red hot in Toronto and Vancouver, will also slow as housing affordability continues to deteriorate," she says. "House price gains in both cities will slow, especially in the condo sector.
While she believes that the Bank of Canada will follow the Fed's lead in raising overnight rates, "construction activity will continue to slow in 2016 in both the residential and non-residential sectors."