The bank's digital offerings include mortgage products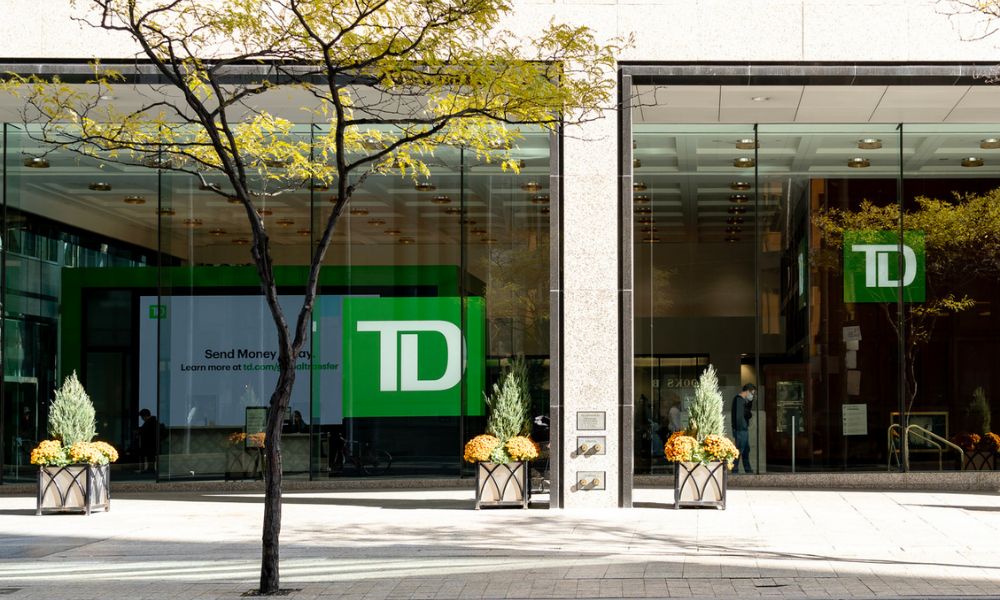 TD Bank has been named by Global Finance Magazine as the best consumer digital bank in North America.
Global Finance collaborated with a panel of judges at global digital consulting and technology provider Infosys to shortlist the award's finalists. Winning institutions were selected based on their "strategy for attracting and servicing digital customers, success in attracting customers to use digital offerings, evidence of tangible benefits gained from digital initiatives, and growth of digital customer base," Global Finance said.
TD Bank's mobile experience, online product offerings, and security pushed it ahead of its peers, Global Finance said. This was the institution's latest recognition from Global Finance, with past awards including the best consumer digital bank in Canada and the most innovative digital bank.
"It is more important than ever that financial institutions establish new ways to provide customers with digital offerings that serve their needs," said Peter McManus, vice president of Global Finance Magazine. "TD has continued to put forward innovative and industry-leading digital services that provide their customers with seamless financial experiences."
Read more: TD announces major shakeup in executive team
TD Bank currently has more than 8 million active digital banking users in Canada, including 6 million active mobile users. It is also the most downloaded app in Canada and ranks among the top 10 for monthly active users among US banks, Global Finance said.
"At TD, we are committed to elevating digital experiences for our customers and continuously enhance our digital tools and properties to meet their evolving needs," said Rizwan Khalfan, chief digital and payments officer at TD Bank Group. "We are honoured to be recognized as a North American leader in digital banking."