Canada's economic recovery may require the further support of record-low interest rates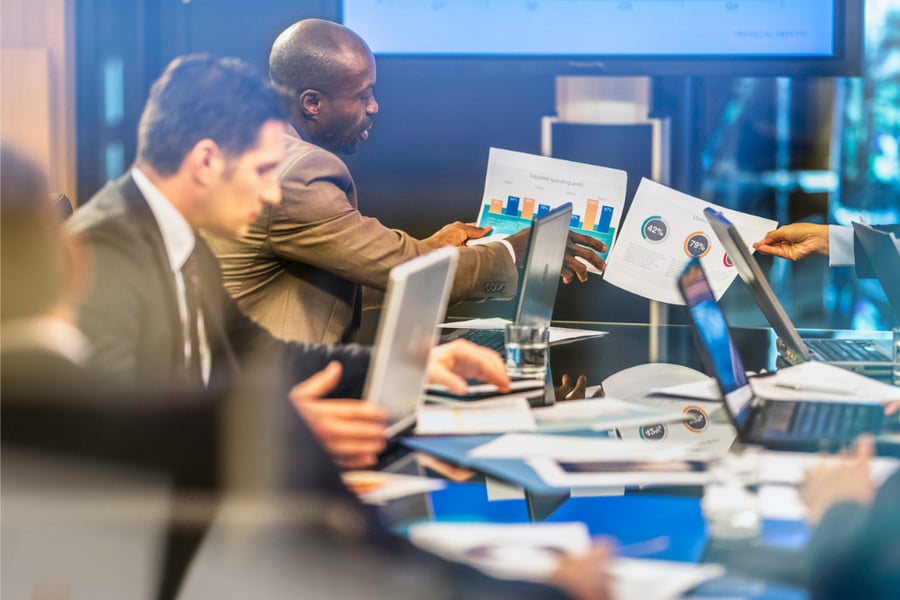 The Bank of Canada is likely to keep its interest rate on hold for at least two years, according to roughly 69% of economists interviewed in a new Finder survey.
Ahead of tomorrow's rate decision announcement, around 42% of the leading market observers polled project a rate freeze well into the first half of 2023, while 11% believe that the central bank will hold the rate until the second half of that year.
Another 16% said that the hold will last into the first half of 2024. Only 31% of those polled indicated a belief that the rate will change earlier, sometime in 2022.
"The Canadian economy's recovery from the pandemic crisis will be a drawn-out and patchy process that requires exceptional monetary support from ultra-low interest rates and unprecedented use of quantitative easing for some time to come," said Angelo Melino, professor at the University of Toronto.
But while record-low interest rates might further help Canada's economic recovery through accelerated market activity, several observers expressed concern about the policy's long-term impact.
"Very low nominal and real interest rates should help households and businesses bridge their way through the pandemic and begin investing for the post-pandemic economy," said Brett House, deputy chief economist at Scotiabank. "But as we saw in the wake of the 2008 financial crisis, abundant liquidity and persistently low interest rates also tend to inflate asset prices and widen wealth gaps."
Moshe Lander, professor of economics at Concordia University, agreed that recovering – let alone accumulating – household wealth in such an environment would be difficult.
"While many complain about the great inequalities in income and wealth distributions, near-negative interest rates make it that much harder for those with few assets and/or low incomes to raise their status," Lander said.
Philip Cross, senior fellow at the Macdonald-Laurier Institute, added that while near-negative rates are impelling housing and government spending, "at the same time they are increasingly distorting our financial system and acting as a long-term drag on potential growth."