National economy is especially at risk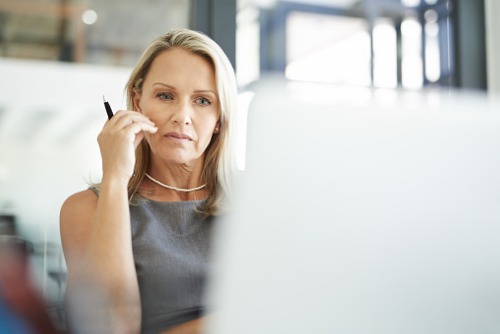 The latest edition of Mortgage Professionals Canada's Housing and Mortgage Market in Canada report warned that a sudden home price correction is "one of the most dangerous things that can happen to the Canadian economy."
This came in the wake of other findings that pointed at stricter government measures as the main factors pushing consumers towards a more negative outlook for housing nationwide, despite many Canadians still indicating a belief that real estate remains a good investment.
"While we would normally expect falling prices to generate an increase in demand in the housing market, we have seen historically that this can actually reduce demand," MPC chief economist Will Dunning said.
He added that the resulting chain reaction would be an especially hazardous outcome.
"Significant price drops put into question the reliability of the market as a whole, causing prospective buyers to fear that values will fall further."
Read more: Current price correction in Ontario not similar to previous bust periods – CMHC
The report also found that due to federally-mandated mortgage stress tests, supply and demand have become imbalanced in almost every major housing market.
"In Toronto and Vancouver, the weakened market has been seen as a welcome change, though elsewhere in the country it has proven to be more unstable, where conditions were already soft, and price stability is being replaced by price erosion," MPC stated in the report.