New data from Finder says 1 in 10 Canadians have had their living situations upended by the pandemic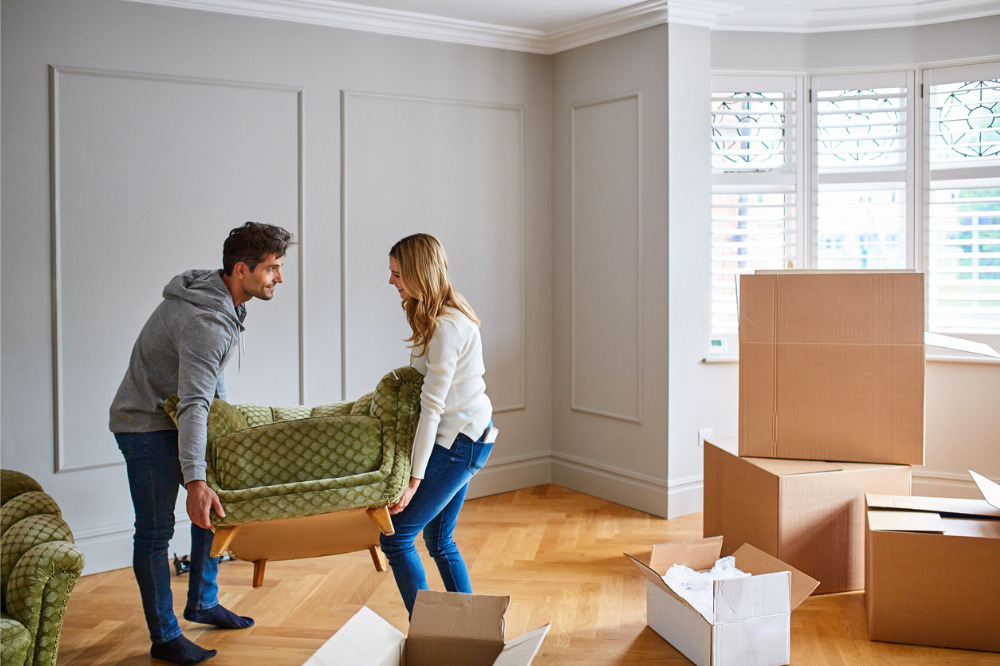 In its recent report, Generation Boomerang, financial comparison platform Finder found that COVID-19 has potentially forced millions of Canadians to make changes to their living situations.
Based on a Google survey conducted in June involving Canadian adults in all ten provinces, Finder discovered that one in ten Canadians, equivalent to an estimated 2.8 million people, have seen their living situations altered since the COVID-19 pandemic began.
Five percent of respondents said they have moved back in with their parents as a result of COVID-19, with another three percent saying their children have moved back in with them. Extrapolated into numbers, Finder says "about 1.5 million Canadians have said they have moved back in with their parents due to the COVID-19 crisis, and 860,917 parents have said their kids have moved back home."
The group estimates that the number of Canadians living with their parents may increase to over two million, with another 600,000-plus saying they're "considering" moving home. It's a trend Finder's publisher, Scott Birke, says may not be confined to the pandemic. Rather, it could be the only option young Canadians have for building wealth and establishing their careers.
"Between the high cost of rent in Canada's big cities and a recession with record levels of unemployment, young people trying to launch or grow careers while paying the bills are now faced with challenges that may seem insurmountable, making returning home to their parents the most attractive option for many of Canada's young adults," Birke says.
If moving home to cut down on living costs is indeed fuelling Generation Boomerang, it makes sense that Ontario, home to some of the country's highest living expenses, has seen the highest number of resident changing their living situations. Six percent of adult children in Ontario said they have moved back in with their parents, a figure higher than any other province. In BC, 15 percent of the population has either experienced, or is expecting, a move; in Quebec, that number is 13 percent.
While Canadians aged 18-24 were most likely to have either moved home or still be contemplating such a move, the report found that parents of adult children have also been making shifts of their own. According to Finder, almost 280,000 Canadians have moved in with their adult children since the start of the pandemic. Another 455,000 are said to be seriously considering doing the same.
"It is safe to assume that many of the parents who moved in with their adult children are also grandparents who are helping to provide childcare for exhausted working parents of young children, who have limited or no childcare options until school begins," Birke says.