Major banks have begun cutting their five-year rates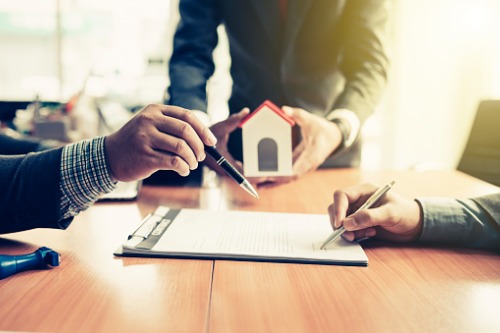 Canada's mortgage stress test might become a bit more lenient as early as this week, RateSpy.com predicted.
The forecast came in the wake of the Bank of Montreal deciding to cut its five-year rate to 4.94%. This move might be a decisive factor in the minimum stress test rate falling to around 4.99%, RateSpy said.
"It'll mark the first time since January 2018 (when OSFI's stress test began) that this benchmark rate has been under 5%. And, if one more bank matches BMO's and RBC's 4.94%, it could drop another 5 basis points," RateSpy said in its analysis last week.
Even such a seemingly minute decline will prove valuable to the average Canadian household.
"If it does go to 4.99%, a household making $100,000 a year with 5% down and no other debt can afford about a $2,000 bigger mortgage, versus today," RateSpy said.
However, in a recent report, Deloitte Chief Economist Craig Alexander said that risks to Canadian finances will remain pronounced even after the outbreak has eased.
"One of the great legacies of the current crisis is that after the pandemic has passed, we're going to have more indebted households," Alexander said. "So I think the issue around leverage isn't going to go away; in fact, I think it will become more acute."