However, the apartment and condo sectors continue to yield some of the highest-valued permits nationwide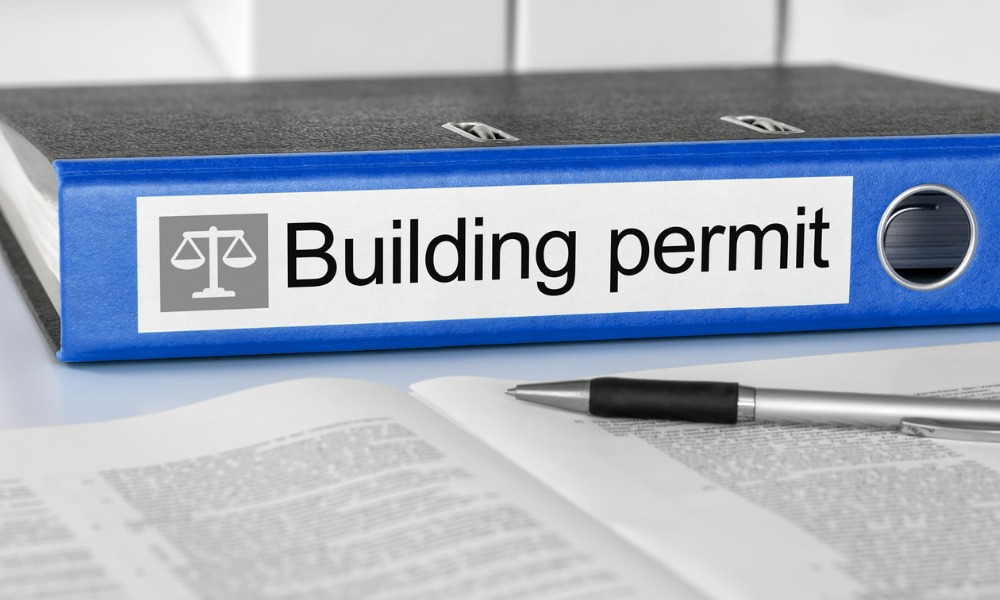 The total value of building permits in Canada declined by 1.5% in June to $11.9 billion, mainly due to deceleration in the non-residential sector, according to Statistics Canada.
Residential permits saw a notable 3.1% increase to end up at $8.2 billion. Much of the momentum stemmed from Ontario, where the value of multi-family building permits went up by 24.8% due to several apartment building projects in Mississauga.
"Overall, 15 out of the 20 highest value permits submitted across all sectors were for apartment or condo buildings," StatCan said.
Single-family intentions ticked down by 0.6% due to major decreases in Manitoba and Newfoundland and Labrador, although these were counteracted somewhat by gains in Ontario (up by 2.1%).
Read more: Canada to challenge US lumber duties
After posting their second-highest monthly value ever, non-residential permits fell by 10.4% to end up at $3.7 billion in June. This was largely due to decreases in British Columbia's commercial and institutional segments.
Commercial permit values fell by 2.7%, with declines in eight provinces outweighing the notable 37.5% increase in Ontario. Institutional construction intentions dropped by 32.2%, although industrial permits ticked up by 0.6%.