Many of the gains could be attributed to a major powerhouse provincial market, statistics agency says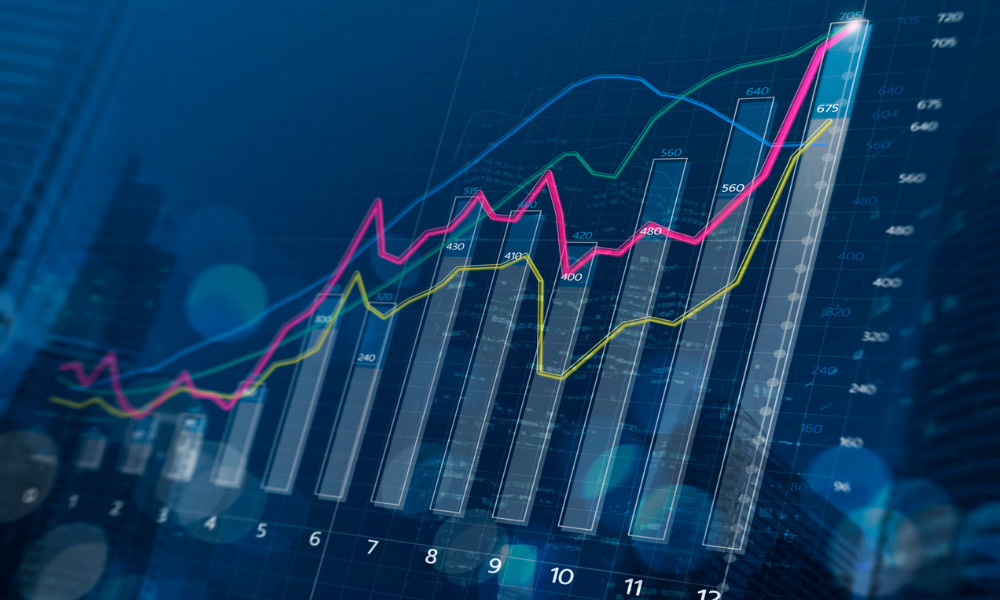 The total value of building permits in Canada increased by 11.9% in August to reach $12.5 billion, according to fresh data from the national statistics agency.
On a constant dollar basis (with 2012 set at "100"), the total value of building permits increased by 10% to $7.5 billion, Statistics Canada said.
Strong gains were especially apparent in the residential segment, which saw an increase of 12% to reach $8.4 billion nationally.
"Gains in Ontario offset losses posted in seven provinces," StatCan reported.
Construction intentions went up by 0.4% in the single-family homes component, and by a significantly larger proportion of 22.2% in the multi-family component. This was largely due to the 85.3% upswing registered by Ontario in August.
"A $480 million permit for a luxury skyscraper in Toronto along with several other permits for apartments resulted in the largest recorded monthly value for the province," StatCan said.
Read more: High vacancy rates to give rise to office-to-residential conversions
The non-residential sector also had a robust 11.8% gain to reach approximately $4 billion, spurred by a 39.1% increase in institutional permit values. Ontario was also a major contributor to the institutional market (up by 224.2%), mainly due to permits for a new school in Hamilton and a new building for the George Brown college in Toronto.
The industrial component bounced back with an increase of 18.1%, mainly thanks to Saskatchewan's 77.7% increase that was impelled by three permits valued at over $5 million.
These trends more than offset the 1.4% decrease in the value of commercial permits, StatCan said.