The demographic continues to labour under systemic housing problems, new data suggests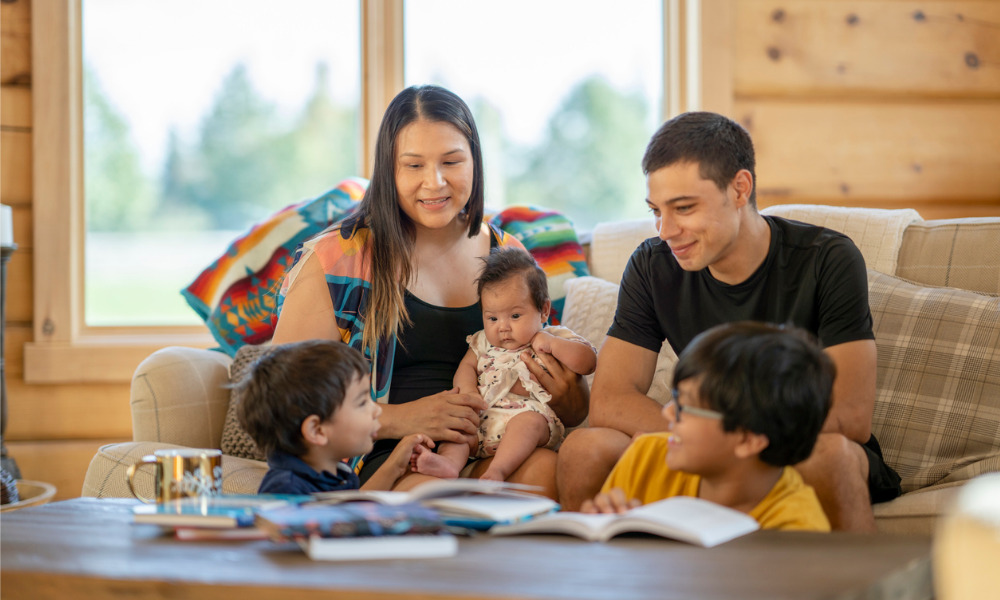 The lack of housing supply is disproportionately affecting Indigenous people in Canada's urban neighbourhoods, according to Statistics Canada.
The Indigenous population, estimated to be around 1.8 million (5% of the total Canadian population) per the latest StatCan census, grew by 9.4% from 2016 to 2021.
However, while the rate of growth was nearly twice the pace of the non-Indigenous population, an estimated one in six Indigenous people lived in a home "in need of major repairs" in 2021. This was a level almost three times higher than that seen in the non-Indigenous population.
StatCan added that more than 17% of Indigenous people currently live in crowded housing. Around 18.8% of Indigenous people live in low-income households, with the rate especially high among those aged 14 and younger (nearly 25%).
Read more: Forum on Indigenous housing investments to be held in October
Michael Yellow Bird, dean at the University of Manitoba, said that colonization – which brought with it the forced relocation and loss of sovereignty of Indigenous peoples – gave rise to these systemic problems. Other major contributors were generational poverty and decades of underfunding by governments.
"These things are all so connected," Bird told The Canadian Press. "It's the demography of these things that we know, that these critical factors are causing a number of different kinds of disorders in communities."
Part of the 2022 federal budget was a $4.3 billion pledge over seven years to help improve Indigenous housing, but the Assembly of First Nations argued that this sum is significantly lower than that needed ($44 billion) to ensure better conditions for Canada's Indigenous people.