Troubling trends are emerging despite higher wages, statistics agency warns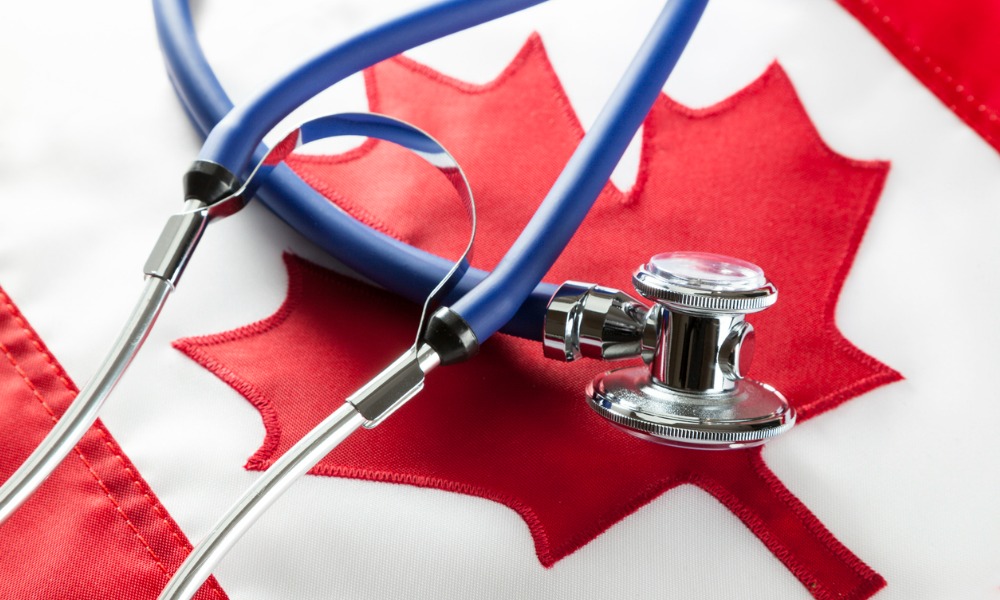 Despite higher wages, Canada saw elevated job vacancies in February, according to the latest data from the national statistics agency.
With an estimated 826,500 vacant positions nationwide as of February, the volume was 16.4% lower than the record high of 988,300 reached in September 2021, but was 61.2% higher than the levels seen immediately before the COVID-19 pandemic took hold in 2020.
This placed the job vacancy rate at 4.9% in February, meaning little change from January but up from 3.1% during Q1 2020.
The greatest increases in vacancies were seen in accommodation and food services, Statistics Canada said. Vacancies remained elevated in health care and social assistance, construction, manufacturing, and the retail trade sector. Meanwhile, the professional, scientific, and technical services saw declines in vacancies after hitting record highs in January.
Read more: Current inflation and rate trends will hurt this demographic the most
StatCan estimated an average of 1.4 unemployed people for each job vacancy across Canada in February, down from 1.7 in January.
However, vacancy levels changed little across most provinces, with the outliers being Newfoundland and Labrador (up by 28.1% month over month) and Saskatchewan (down by 10%).
"The unemployment-to-job vacancy ratios varied across Canada, with the lowest ratios in Quebec (1.0) and British Columbia (1.1), and the highest ratio in Newfoundland and Labrador (6.0). A lower ratio indicates a tighter labour market and possible labour shortages," StatCan said.