American queries for real estate listings in Canada saw a massive upward surge in the 24 hours after the U.S. presidential elections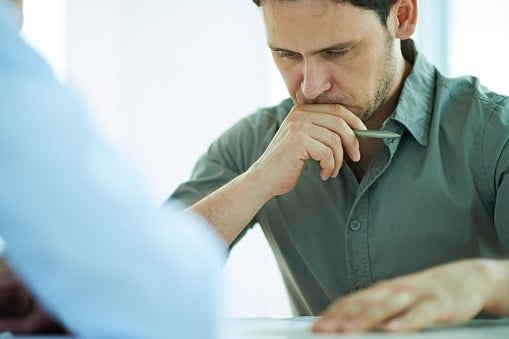 In the wake of the U.S. presidential elections, legal professionals who are entertaining questions from Americans said that the sudden surge in immigration and real estate purchase inquiries does not necessarily point to actual cross-border movements in the near future.
Data from real estate website Point2Homes revealed that the number of visits from potential home buyers—most of which were looking for residential properties in Toronto, Montreal, Vancouver, and Cape Breton—originating from the U.S. spiked by an astounding 282 per cent the day after the November 8 polls.
"This could be an immediate reaction to events," immigration lawyer Arghavan Gerami told the O
ttawa Citizen
. "We have to assess this over the longer run to see how many of them actually follow through with immigration to Canada."
Ottawa-based lawyer Bhramba Kullur agreed, saying that he has received at least 6 calls from anxious Americans between election night and November 10.
"They tell you, 'You know what happened in the U.S. and we don't feel that rights will be respected'," Kullur recounted. "It's a concern. They are inquiring."
These observations mirrored recent statements housing industry observers, who noted that despite the Citizenship and Immigration Canada website crashing due to a spike in traffic from American queries in the few hours before poll results started coming, any effects of the U.S. elections on Canadian real estate will take some time to gain traction.
"It's too early to know what it means for Canadian housing markets. Nobody knows what it means for the Canadian economy writ large, let alone housing markets across the country," Canadian Real Estate Association chief economist Gregory Klump wrote in a statement.
Apprehension over the prospect of a Trump presidency has simmered in the months leading up to the elections: In the period covering January to October 2016, jobs website Monster.com saw more than 30,000 queries for the search term "Canada" on Monster's U.S. portal. And in the first two months of the year alone, a website dedicated to promoting Cape Breton real estate parcels garnered nearly half a million visits.
Related Stories:
In the Age of Trump, what's next for the Canadian economy?
How Americans Aiming to Escape Donald Trump Can Move to Canada