Brokerage leaders explain how they've used hard-won experience in Toronto to win in Hamilton, Ottawa and beyond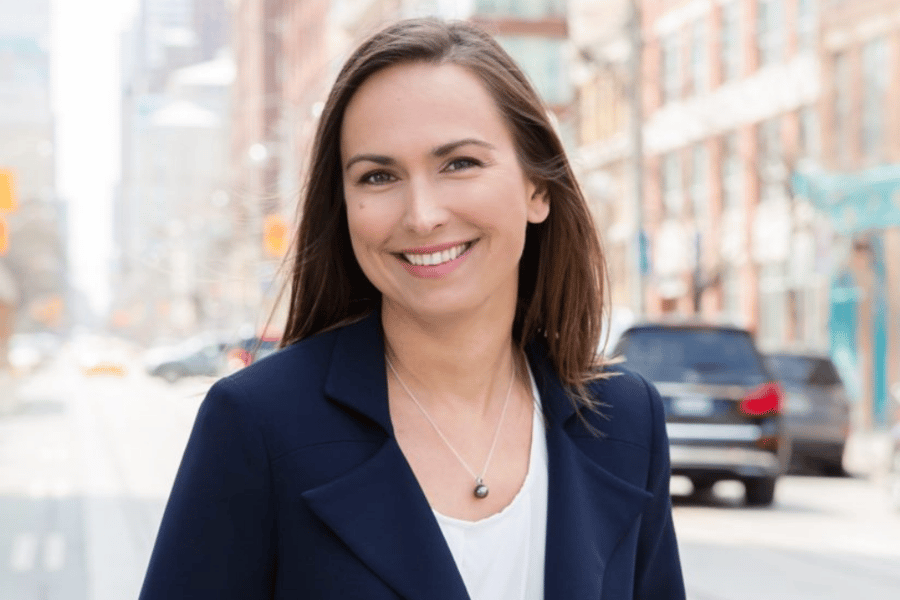 Where cutthroat competition was once the defining characteristic of the real estate markets in Toronto and Vancouver, the COVID-19 pandemic has exported it almost nationwide. Urban out-migration and demand for single-family homes have created markets in previously sleepy suburbs and ex-urbs defined by multiple-offer sales and extreme house price appreciation. It's a situation exacerbated by the relative lack of housing stock in cities like Hamilton, Penticton, and St. Catharines. Prospective homebuyers are struggling in these markets, in need of partners and strategies that can set their offers apart.
Toronto-based brokerage firm Outline Financial has had to lean on its hard-won experience working in the Toronto market as it now serves more clients looking to buy further afield. It explained that with clients under so much pressure to buy fast, driven by market competition and fear that the low-rate environment might end, it emphasizes budgeting, open communication, and a thorough underwriting process upfront, meaning their clients stand out on offer day and are left with something they can afford for years to come.
"There's just a crazy amount of pressure on all our clients," said Jason Friesen, one of the managing partners and mortgage agents at Outline. "It feels like clients across the province are stretching themselves, and it's not just concentrated on Toronto anymore. We're seeing it in markets like Hamilton and Ottawa now. There's a big change in prices and there's pressure for people to make offers unconditional, or significantly over asking, which really was only a Toronto problem in years past.
"To manage our clients, we always start backwards from a budget to make sure it's affordable for them."
Read more: What is the asset class of choice in the GTA?
Friesen explained that the budget process helps moderate some of the risks clients are being pressured to take in today's market. Through that conversation, the Outline team can explain what a worst-case scenario looks like for the client and why they should never go in on an offer without a financing condition.
Joanna Lang (pictured), also a managing partner and mortgage agent at Outline, explained that many clients are increasingly confident. Those who have kept their jobs during the pandemic have saved more money and paid down debt as their discretionary expenditures on travel and entertainment have been cut close to zero. However, the Outline team uses that upfront budgeting process to talk about what a client's expenditures might look like in a post-pandemic world. They need to ensure that a house is still affordable when the client is spending on hotels, flights, tickets and restaurants again.
Once that budgeting process is done upfront, Lang explained that winning in these markets also hinges on the partners involved.
"If a client is working with a very experienced realtor that really helps as well," Lang said. "Someone who knows how to not only look at the property at the current market value, but how does that compare to the lending value, and what can we expect from that appraisal."
Read more: Deephaven introduces new president and CEO
That level of expertise is key in these fast-appreciating markets, Lang said, as appraisers are likely to look at past sales, rather than market forecasts. Those experienced agents can tell clients looking to lead with price in these markets that they might need to put in more than a 20% down payment on a $1 million-plus house because of what an under-appraisal might do.
All that upfront work, managing expectation and finding experienced partners, gets tied together in the pre-approval process. Lang explained that clients can often come with some difficult misconceptions around preapprovals. The preapproval number the client gets from an online portal might be wholly different from what they can get once they've gone through an initial application. For Lang, Friesen and the Outline team, helping the client win in these markets means getting the fullest picture possible.
"The portal pre-approval is not good for anything, because the client is not an underwriter," Lang said. "The other option is if they talk to someone at the bank, but that's all interpretation on the part of the rep. If someone wants to get properly pre-approved, they need to work with someone who is going to invest in them as the client and go through all the paperwork upfront."