Rising mortgage rates are a key factor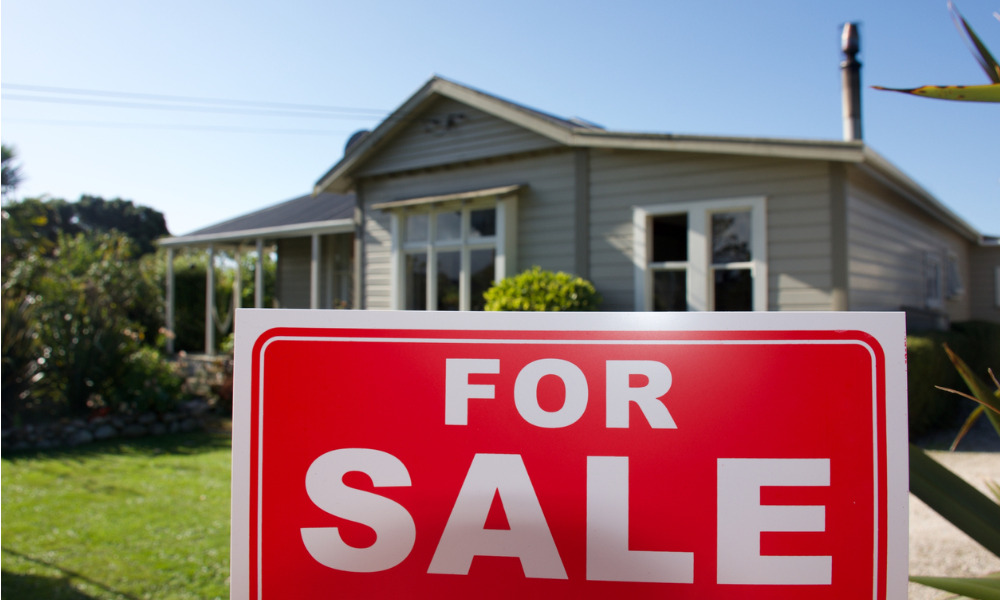 Canadian home sales activity will continue to trend downward in 2023, having already slowed substantially from the peak seen in early 2022, according to a recent study by Morguard.
"Prices will continue to fall, after the record growth of the recent past," Morguard said in its 2023 Canadian Economic Outlook. "Market activity will continue to slow, as mortgage rates continue to rise."
Possible indications of a higher rate in the Bank of Canada's next policy announcement this week have emerged, with stronger-than-expected inflation and labour results being cited as the major factors that led to the end of Canada's prolonged low-rate era.
"Nobody should expect that interest rates are going to go back down to the very low levels that we've seen over the last decade or so," BoC Governor Tiff Macklem said recently.
The central bank's policy rate is currently at 4.5%. Canadian GDP grew at an annualized pace of 3.1% in Q1, outpacing Statistics Canada's earlier predictions of 2.5% for the quarter.
"Interest rate hikes instituted by the [BoC] to bring record high inflation back down to its preferred target range resulted in a markedly higher level of economic risk," Morguard said.
The report added that elevated borrowing costs have led to an increased reluctance to participate in the housing market.
"Investors continue to hold off on purchasing homes until prices stabilize," Morguard said. "Increasingly, some families looking to purchase a home will also remain on the sidelines, given an uncertain economic outlook and near record-high inflation."