Complained leveled against Fortress Real Developments highlights the company's use of syndicated mortgages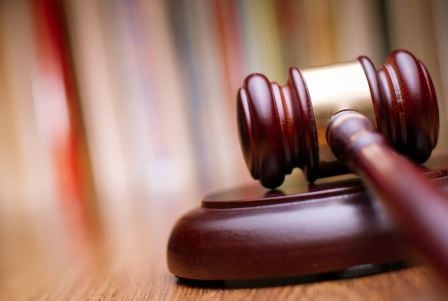 The developer of what is slated to be the highest tower in Winnipeg has been slapped with three class-action lawsuits that seek tens of millions of dollars' worth of damages due to claims of overvaluation.
The complaints leveled against the Toronto-based Fortress Real Developments focused on the company's use of syndicated mortgages. The method facilitates the participation of small investors contributing as little as $30,000 each,
CBC News
reported.
The funds would then be accumulated into larger mortgages, and investors are lured in by assurances of 8 per cent returns. The lawsuits were filed in connection with previous Fortress projects in Ontario—namely, in Toronto, Barrie, and Burlington.
"Investors are provided with an inflated current value for the real estate investment. Ordinarily, appraisals are not carried out to determine the current value; if they are, the 'current' value is arrived at based on a hypothetical future value dependent on certain milestones not yet achieved," according to Ontario Superior Court of Justice records of the latest suit filed against Fortress last month.
"The combination of the inflated property values and the second mortgage position are marketed by Fortress as putting the investors in a strong and secure lending position."
Approximately half of the available condos in the 45-storey, 388-unit SkyCity tower—scheduled to begin construction by 2017—have already been pre-sold. Fortress is currently securing funds for the project, although its SkyCity pitch to investors has been accused of lacking critical pieces of information.
As of press time, no defence has been filed by Fortress.
Related stories:
Second syndicated mortgage claim filed
Fortress Real Developments speaks out