Toronto and Montreal are the hubs of financial technology innovation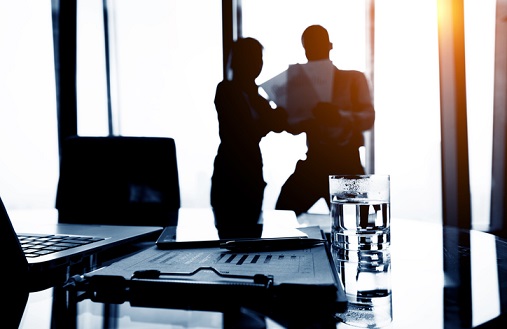 A combination of changing consumer outlooks and a shifting policy environment has impelled a record-breaking number of deals in the first half of this year, according to KPMG International's latest "Pulse of Fintech" report.
"Evolving customer expectations, recent changes stemming from the 2018 federal budget, as well as expected changes coming via the review of the Federal Financial Sector Framework (including the Bank Act), are clearly spurring increased activity in the Canadian fintech sector," KPMG national industry leader for financial services (Canada) John Armstrong said.
"There were more than 50 deals in the first half of 2018 alone. That is almost as many as we saw in all of 2017, the busiest year on record for Canadian fintech."
The first two quarters of the year saw approximately $263 million invested in fintech venture capital, mergers, and acquisitions nationwide.
Armstrong added that Toronto and Montreal's status as prime destinations for financial and intellectual capital has established these cities as crucial centres of fintech innovation.
"As financial services regulation in Canada continues to evolve, we are bound to see an even greater increase in activity in the space."
Read more: Housing market slowdown, fintech weighing upon Canadian banking segment
This marked strength "indicates buyers are focused on getting in early on new technology," Armstrong stated. "Canadian fintech hubs are maturing at a rapid pace and large financial institutions have recognized the need to invest in the space to meet the evolving needs of their customers."
Among the most active areas of fintech investment is artificial intelligence research and development, of which Toronto and Montreal (along with Edmonton) are acknowledged global leaders.
"A number of banks have also acquired companies in the AI space, in part as a talent grab in order to fuel their own innovation activities," Armstrong said. "Investors and financial services companies have both recognized the massive opportunities presented by AI to automate processes, such as regulatory compliance and reporting."
Related stories:
Augmenting real estate professionals with AI
Young professionals best positioned to lead the charge in disruptive tech – RBC's McKay