The traditional five-year term for mortgages is gradually fading from the consumer public's consciousness, according to observers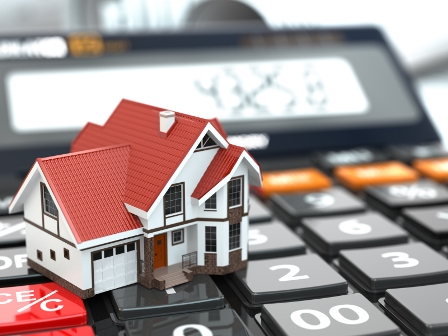 The increasing number of mortgage holders who are shifting to shorter-term payments is driving up the proportion of mortgages for renewal each year, according to the TD Bank Financial Group.
Observers said that the traditional five-year term is gradually fading from the consumer public's consciousness.
"It definitely still happens, but it's not as frequent as a decade ago," ratespy.com founder Rob McLister told the
Financial Post
.
"In recent years, we have seen the popularity of shorter terms emerge, the two-year terms, four years — meaning sometimes they [merge into the same renewal time] in one year like [2016],"
TD Canada Trust
associate vice-president (real estate secured lending) Pat Giles agreed.
Pointing at CMHC data from 2015, Giles noted that approximately 60 per cent of the 5.7 million Canadian households with mortgages are contemplating early renewals.
"I think the conversation and consideration about renewal is happening even earlier than when [consumers] get something in the mail," the TD official said, adding that the present economic climate—one that is gradually recovering from the worst effects of the oil crash—is a good time to shop around for custom-made options.
"[Consumers] might have gotten a raise, so they can pay faster. Maybe they are caring for an aging parent and there's a bit more cost," Giles stated. "You want to go in and get a tailor to make sure it really fits you."
The same CMHC study stated that only 47 per cent of first-time buyers will stay loyal to their financial institutions, while approximately 86 per cent of renewals will remain with the same carriers. Better interest rates were the leading reason for choosing a new lender, according to 63 per cent of the CMHC respondents.