Canadian retail and real estate to possibly suffer major declines in property values and sales growth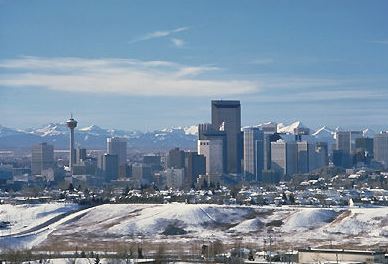 The latest predictions by industry observers painted a relatively bumpy year for Canadian real estate amid some uncertainty, and a Richmond-based soothsayer provided further bad news from the stars.
Ahead of the Year of the Fire Rooster (which starts January 28), astrologer Sherman Tai offered sober advice for hopeful Chinese investors who are looking for a second, more celestial opinion.
"Some stars are good for property, and some stars are bad for property," Tai said, as published by the
South China Morning Post
. "This year, the bad star is going into the house."
In Chinese fortune-telling, real estate (along with retail) is associated with water, an element that is totally at odds with the coming year.
Tai predicted that Vancouver might suffer property price declines of as much as 10 per cent, along with a noticeable slowdown in provincial retail sales growth. This is because the city is situated in the southwest corner of the country—a less-than-auspicious position for real estate.
"In the last 12 to 15 years, every year I was telling people that if they have money to invest, to invest it in the property market," Tai said. "After 2015, and in my last year's prediction in the Year of the Fire Monkey, I asked them to stop."
New rules implemented by the Chinese government on those who are looking to exchange their yuans into foreign currencies might lead to a "sharp" decline in the Canadian housing market, economist Andy Xie warned earlier this month.
Mainland authorities are now requiring documents providing details on the reasons for currency conversion, and when the money will be used. Improper use of the converted funds (e.g. the purchase of a residential property) will entail stiff penalties such as being banned from exchanging money.
Related stories:
Tighter scrutiny of yuan conversion might disrupt Canadian real estate activity
Canadian commercial real estate continues to magnetize foreigners