CMP has opened entries for its annual broker ranking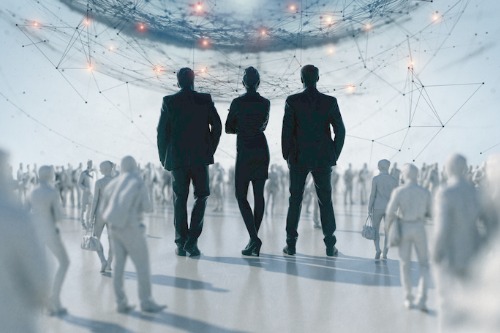 For the fourteenth year in a row, Canadian Mortgage Professional is ranking the top-performing brokers in the country.
After receiving an overwhelming response in previous years, CMP is back once again to recognize the brokers who have remarkably surpassed the changing conditions in the Canadian market.
Inclusion in the list is not only a recognition of the work done by brokers, but also an affirmation that the industry continues to grow and fosters a healthy competition among colleagues and friends across the industry.
The Top 75 Brokers showcase also serves as a yearly reminder that the best professionals continue to raise the bar through their hard work and determination and set new heights on the year ahead.
"The Canadian Mortgage Professional's Top 75 Brokers is something I look forward to every year. It's the one time each year that I get to sit down and look at how my peers are doing. Being a ranked broker is something I can proudly point to when working with clients as something that sets me apart", said last year's top broker, Dave Butler of Butler Mortgage.
All are encouraged to enter this prestigious report.
Entries close Friday, January 31.
The successful candidates will be profiled in the March issue of CMP magazine and online.