CMP has opened entries for its annual broker ranking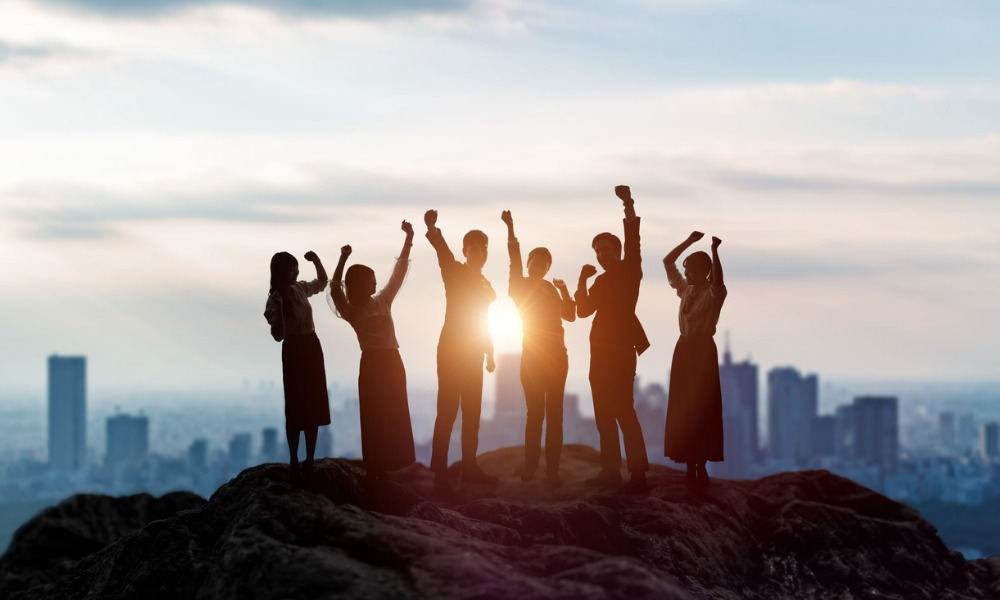 For the sixteenth consecutive year, Canadian Mortgage Professional is ranking the top-performing brokers in the country for the iconic Top 75 Brokers list.
Inclusion in the list is not only a recognition of the work done by brokers, but also an affirmation that the industry continues to grow and fosters healthy competition among peers at the highest level.
All are encouraged to enter for a place on this iconic ranking which is based on performance in the 2021 calendar year.
Entries close Friday, January 28.
The successful candidates will be profiled in the April issue of CMP magazine and online.