The new exec says mortgage technologies are "overdue for innovation"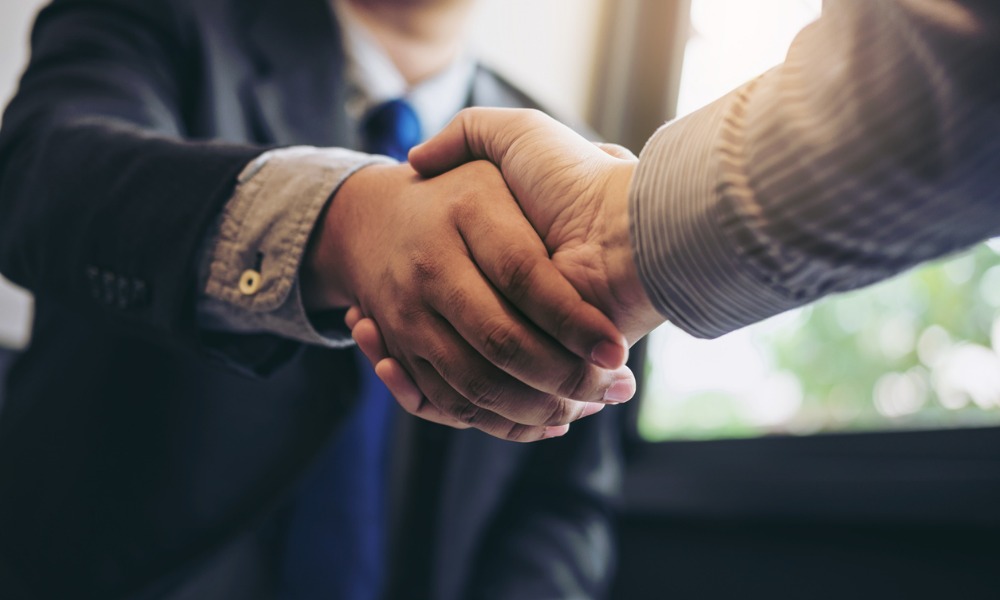 Mortgage lending platform SAVVYY has appointed Duncan Hannay to join its board of directors. Hannay is currently the chief executive officer of Ontario Lottery and Gaming (OLG) Corporation.
In his new role, Hannay will be a key advisor to the team as the company strives for a modernized lending infrastructure by optimizing workflow for underwriters and speeding up the application process for customers.
Read more: Canada, other developed economies to user in the digital banking wave
Prior to his appointment, Hannay held senior roles at Street Capital Bank of Canada, Finastra, Scotiabank, and E*TRADE Financial. As the chief operating officer at Finastra, he established the business as the third-largest fintech company on a global scale.
"Having spent more than 20 years of my career at the intersection of technology and financial services, I can say with confidence that the manual, costly, and error-prone mortgage technologies that most lenders rely on are overdue for innovation," Hannay said. "SAVVYY's AI-capable lending infrastructure will save time, streamline workflow, and result in a dramatically improved customer experience."
Established in 2018, SAVVYY currently works with three leading financial institutions in Canada.
Sal Naran, co-founder of SAVVYY, said Hannay was an excellent addition to the company's long list of seasoned technology and financial service professionals from Borrowell, Paradigm, Filogix, RBC and Merrill Lynch.
"We have meaningful traction as a Canadian fintech and the time is right to strengthen the governance of our growing company. Duncan's experience and advice will be invaluable as we grow our team, onboard new customers and evolve our roadmap," Naran said. "We're on a mission to transform banks into fintechs and are looking forward to bringing our AI-mortgage ready platform to many more Canadian lenders."