Unemployment rate also sits higher than the national average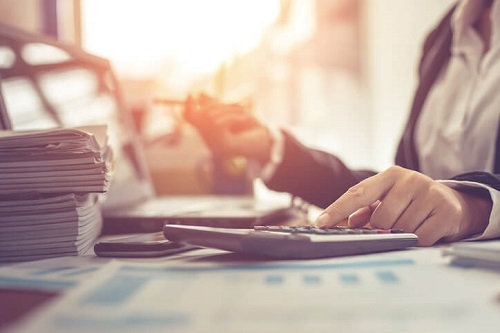 A new study by the Canadian Bankers Association has found that that three times more borrowers in Saskatchewan are behind on their mortgage payments compared to the rest of the country.
The analysis stated that 1 in every 126 homeowners in the province is 3 or more months behind in their payments, CTV Regina reported.
Saskatchewan's unemployment rate is currently at 6.3%, higher than the national average of 6%.
The CBA emphasized that these figures do not incorporate credit unions and private lenders, and that the province's numbers can always change as Saskatchewan, more than any other market, greatly leans upon commodity prices like oil.
Read more: Delinquency expected to rise
The report came a month after the CBA found that the proportion of mortgage arrears in Saskatchewan has more than doubled since 2014.
The data came amid news from the Saskatoon Region Association of Realtors stating that home sales in the city fell by 13% year-over-year in May, and a 7% decline year-to-date.
Every price range has exhibited weakened activity, with the notable exception of homes worth less than $200,000, which had a 30% annual increase in sales.