The subordinated notes were offered to representatives from the Big Six banks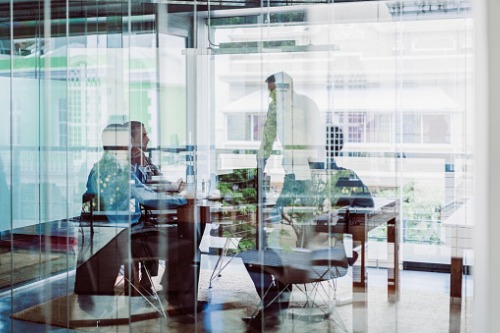 Sagen MI Canada Inc., formerly Genworth MI Canada, has completed its $150-million hybrid note offering to representatives from the Big Six banks.
This transaction involved what the insurer called an aggregate principal amount of 4.95% Fixed-to-Fixed Rate Subordinated Notes Series 2021-1, which are due March 24, 2081.
The offering was made through a syndicate of agents led by RBC Capital Markets, including BMO Capital Markets, CIBC World Markets, National Bank Financial, Scotia Capital, and TD Securities.
"The company intends to use the net proceeds of the offering to strengthen the company's capital base, for distributions to shareholders (subject to the completion of the previously announced plan of arrangement pursuant to which Brookfield Business Partners L.P., together with certain of its affiliates and institutional partners, will acquire all of the outstanding common shares of the Company not already owned by Brookfield), and/or for general corporate purposes," Sagen reported.
With a focus on providing mortgage default insurance to Canadian residential mortgage lenders, Sagen brings to the table its robust risk management framework to ensure ownership access to the greatest possible number of first-time home buyers.
As of December 31, 2020, the company held $7.5 billion in total assets and $3.9 billion in shareholders' equity.