Find out which companies made the list after submissions were made nationwide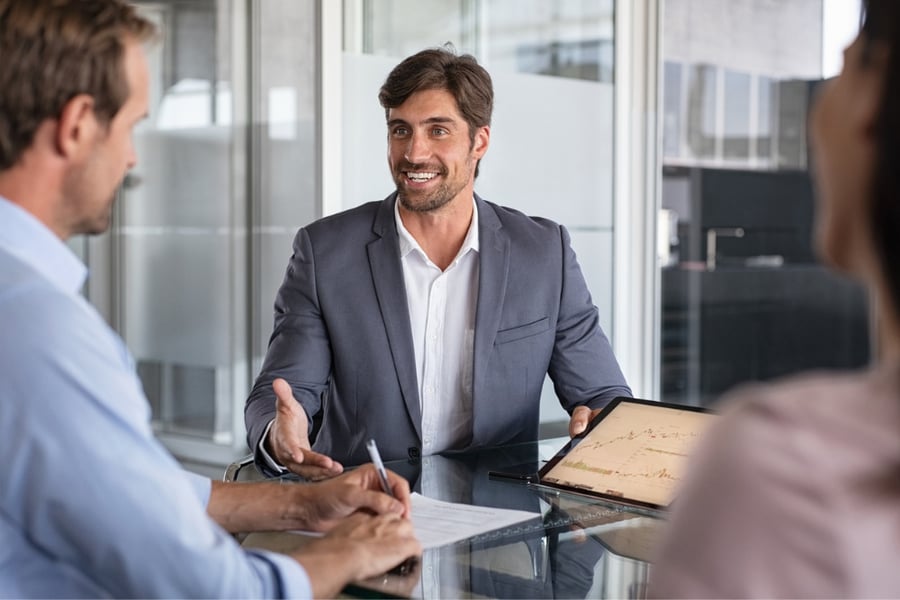 While there may be plenty of advantages to the network model, some mortgage brokers simply want freedom.
"Being independent allows us to truly create our own company," says Jesse Abrams, co-founder and CEO of Homewise Solutions. "From strategy to acquisition, we have the autonomy to develop every facet of our business, including our brand and client experience. We are also not beholden to anyone but ourselves, our lender partners and our customers, which enables us to hire like-minded team members who are focused on growth and not settling for the status quo."
Today, Canadian Mortgage Professional and Mortgage Broker News celebrate those independent brokers with the Top Independent Brokerages 2021 report.
Brokerages were invited to submit online nominations addressing key areas such as volume, broker statistics, challenges faced, the steps taken to overcome obstacles and how they stand out from the competition. All submissions were verified to ensure the brokerages nominated were not members of a network or cluster group and had been in business for at least one year, before each nomination was carefully reviewed and a shortlist of 20 was established.
Now you can find out who made the cut with brokerages from Ontario, British Columbia, Alberta and Quebec all included.
So, what are you waiting for? Check out the Top Independent Brokerages 2021 report – available for free - now.