Find out if you, or one of your colleagues, made this illustrious list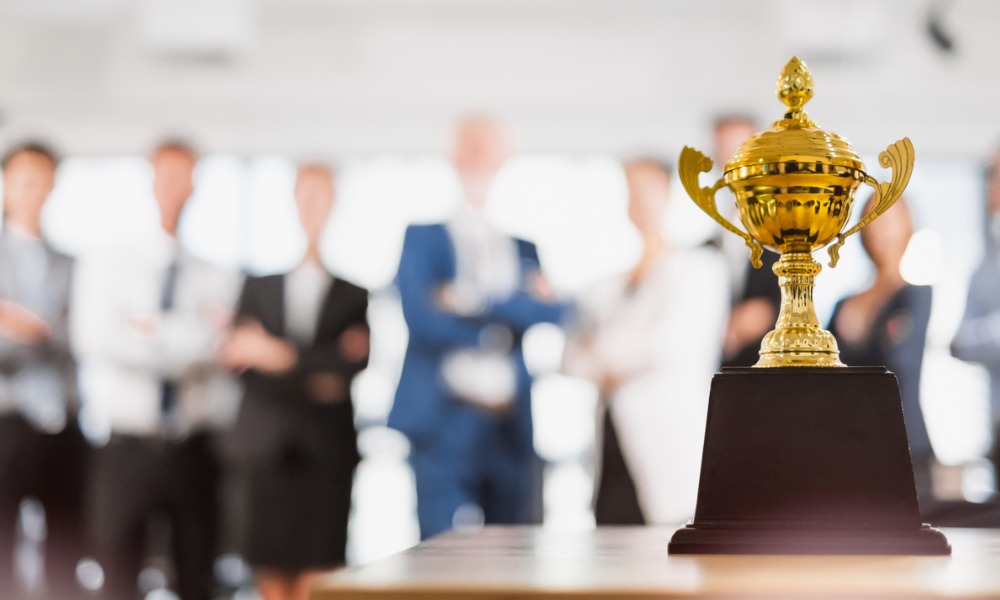 Intense and demanding, the mortgage industry can be challenging for even the most seasoned professionals – so imagine, making your start in the industry now amid all the present-day challenges such as the COVID-19 pandemic and the upending of the conventional workplace.
Still, it can be done – and indeed, some young professionals are positively thriving in this environment as proven by the newly released Canadian Mortgage Professional (CMP) Rising Stars 2021 Report.
Available to view now, for free, the report showcases 63 young, up-and-coming professionals who are already making their mark in the sector. The report was formed after CMP issued a survey in March this year, asking for professionals from across the industry to nominate exceptional young talent, aged 35 or under as of March 31. Nominees were asked about their current role and responsibilities, with recommendations from managers and other senior professionals also considered.