Nooses are being found in a growing number of in-progress developments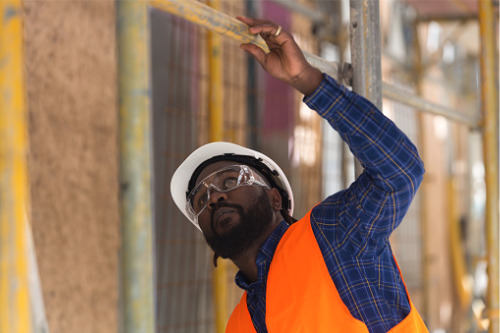 The Residential Construction Council of Ontario (RESCON) has called for a thorough investigation of the proliferation of racist hate symbols in Toronto construction sites.
The statement was in response to the discovery of nooses in a growing number of in-progress projects in Toronto. Late last week, two such symbols were found in separate projects by unrelated developers.
"These are disturbing and shocking racially motivated incidents that are denounced by everyone who works in our industry," said Richard Lyall, president of RESCON. "These are acts of cowardice and racism that have no place in our industry nor society. The perpetrators must be caught and prosecuted."
Lyall vowed grave consequences for any industry players involved in the offenses.
"Our industry and members have zero tolerance for racism and discriminatory behaviour of any kind," Lyall said. "Hanging a noose is a hate crime. These perpetrators will be terminated and no longer welcome in the industry."
The Daniels Corporation, one of the developers that saw its project defaced by the symbols last week, said that it has already filed a report with Toronto police.
"We are disgusted and horrified at this heinous act, which we are treating as a hate crime," The Daniels Corporation said in a statement. "This deplorable act against the Black community is unacceptable and we reaffirm that there is zero tolerance for racism, prejudice and hate on our construction sites and within our organization. … Unfortunately, this is not an isolated incident within the construction industry and reinforces that more action is required."