The lack of affordability continues to hinder many Canadians' dreams of homeownership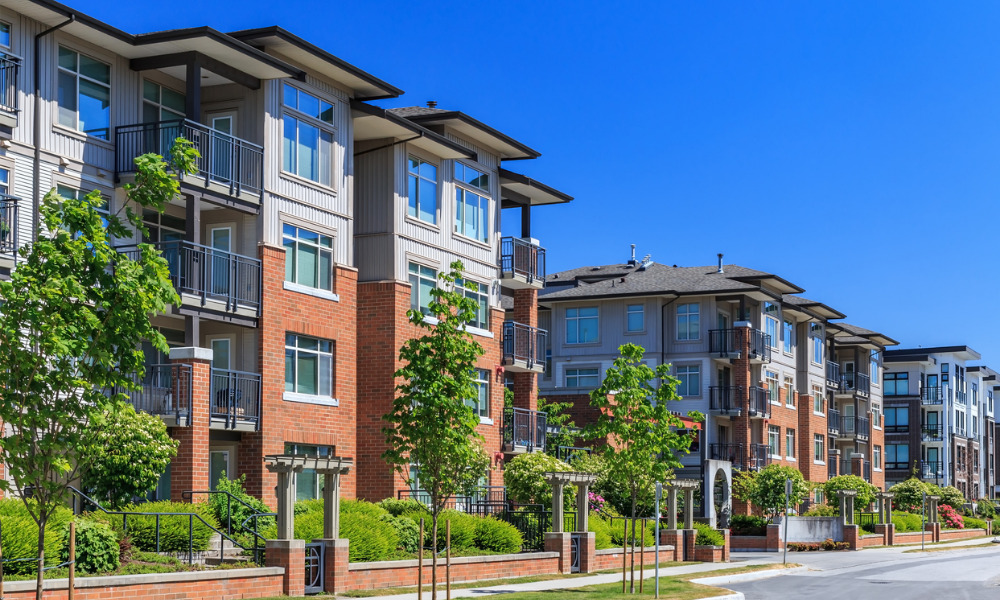 The cost to rent a home remains significantly lower than the average mortgage payment in most urban markets across Canada, according to a new analysis by Zoocasa.
The gap was most pronounced in Toronto, which has a 44.81% difference between the average monthly rent for a one-bedroom unit ($2,303) and the average monthly mortgage payment for a condo apartment ($3,335).
"The rise in demand for rentals is reflected in the housing market; in September of last year when interest rates were low, there were 9,046 sales across the GTA," said Daniel Crook, the report's author.
"This September, we were down to 5,038, a decline of 44%. With that higher cost of borrowing, some are considering rentals as a more financially sound option."
Read more: Sherry Cooper: Full impact of rate hikes still to come
A similarly large difference was apparent in Oshawa, which has a 42.78% gap between average rents ($1,760) and average monthly mortgages ($2,513), Zoocasa said.
Only Western Canada had the urban markets where monthly mortgages were lower than average rent; this was especially apparent in Edmonton, where the average mortgage ($954) was 19.22% less expensive than the running rent rate ($1,181).