National sale prices are forecasted to rise modestly next year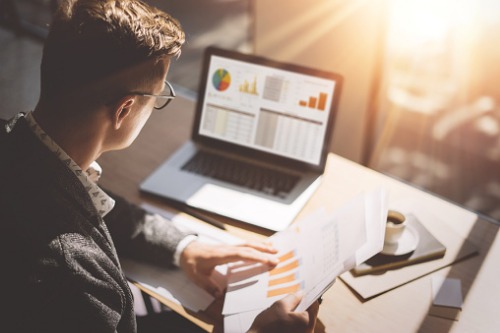 National sale prices are forecasted to rise modestly next year.
The REMAX 2019 Housing Market Outlook concluded that the aggregate national price will increase 1.7%, an indication that Canada's real estate market is achieving equilibrium. However, not every market is in for pastures green.
Vancouver's sale prices are expected to drop by about 3%, according to the REMAX report, because housing affordability is beyond the means of a growing number of people.
"The drop in sales in key markets across British Columbia can be partially attributed to Canadians' increasing difficulty in getting an affordable mortgage in the region," said Elton Ash, REMAX of Western Canada's regional executive vice president. "The situation created by the introduction of the mortgage stress test this year, as well as continually increasing interest rates, means more Canadians will be priced out of the market."
REMAX predicts Toronto, on the other hand, is due for a 2% boost in the average sale price, and that demand for houses priced below $1 million will be high, while anything $1.5m and above will languish on the market longer. One reason for that is reticence about impending interest rate hikes through 2019.
"People are a little more cautious than they were in the past because interest rates are starting to rise," said Christopher Alexander, REMAX's vice president and regional director for Ontario-Atlantic Region. "Government said it would be more aggressive with interest rates and people are waiting to see how it will all shake out."
Royal LePage also released a 2019 forecast, albeit one with a more conservative outlook. The report expects the national median price of a home to increase by only 1.2%, and similarly expects a tapered boost in the Greater Toronto Area of only 1.3%. While it does not expect Vancouver's sale prices to be in the negative, it only sees a marginal boost of 0.6%.
According to the Royal LePage report, Montreal will continue enjoying good fortune with sale prices predicted to rise 3%.
"With healthy price increases projected in 2019, we're forecasting the housing market in the Greater Montreal Area to outperform other Canadian urban centres," Dominic St-Pierre, vice president and general manager of Royal LePage for the Quebec region, is quoted in the report. "Montreal is a great place to live and work. Would-be buyers are seeing home prices increase and they want to purchase while homes remain affordable."