Move part of larger deal to acquire North American regions of the firm's largest franchisee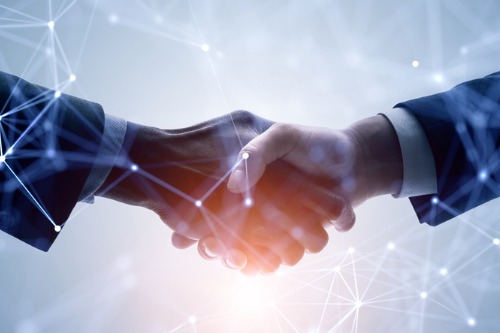 RE/MAX Holdings has announced its acquisition of the franchising for independent offices across five Canadian provinces.
The move is part of a larger deal that will see RE/MAX Holdings acquire the North America regions of Toronto-based RE/MAX INTEGRA, its largest franchisee, for approximately US$235 million.
Read more: RE/MAX on the Canadian recreational market's prospects
The North America regions being acquired by RE/MAX Holdings include the Canadian provinces of New Brunswick, Newfoundland and Labrador, Nova Scotia, Ontario, and Prince Edward Island; as well as the US states of Connecticut, Maine, Massachusetts, New Hampshire, Rhode Island, Vermont, Indiana, Minnesota, and Wisconsin.
In a statement, RE/MAX Holdings said that the acquisition "will bring nearly 19,000 agents (approximately 12,000 in Canada and 7,000 in the US) and more than 1,100 independently owned and operated RE/MAX offices under the RE/MAX, LLC company-owned region (COR) umbrella."
"We are thrilled to announce this regional acquisition, which is by far the most significant in the history of our company in terms of the size of territory and number of agents," said Adam Contos, chief executive officer of RE/MAX Holdings. "The addition of these strategic and geographically desirable regions enhances our ability to continue to scale, brings many attractive growth opportunities and simplifies our operational structure by creating greater efficiencies."