Contraction in oil extraction, among others, will especially affect Western Canada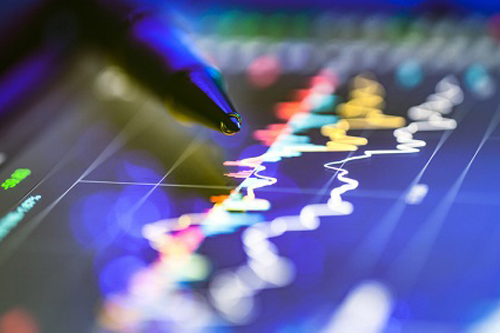 Fresh data from Statistics Canada indicated that the national economy entered a relative standstill in July after four straight months of growth.
As polled by Reuters, experts previously predicted a 0.1% expansion in July following a 0.2% increase in June.
Weakness in the mining, quarrying, and oil and gas extraction sectors were significant drivers in the slowdown. Together, these industries suffered the largest contraction since May 2016, declining by 3.5% in July.
A more significant 11.5% contraction was observed in support activities including drilling and lower rigging.
This will likely weigh upon purchasing power, especially in the still-recovering regions hardest hit by the oil price crashes over the past few years.
Western Canada will particularly feel the impact, even as residential markets are enjoying a return to comparative stability.
Fortunately, the worst effects of the petro crash, deemed mainly responsible for the loss of more than 40,000 jobs in the region, now appear to be dissipating.
Figures from the CMHC earlier this year showed that rental vacancies declined from 7.5% in 2017 to 5.5% in 2018 in Alberta. In Saskatchewan, the decrease during the same time frame was from 9.3% to 8.7%.