B.C.'s current licensing requirements do not apply to organizations headquartered overseas, even if these groups operate within provincial boundaries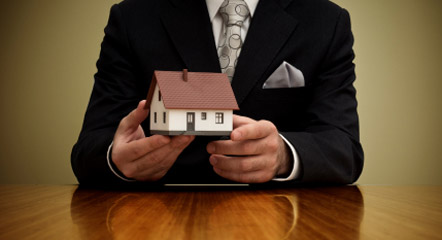 The easygoing regulatory regime governing licenses in the real estate industry has led to the noticeable increase in the number of unlicensed agents conducting transactions in Vancouver, according to various observers.
The current licensing requirements are not applicable to organizations headquartered outside B.C., even if their agents operate and sell properties within provincial boundaries,
The Globe and Mail
reported.
"Individuals in other jurisdictions licensed to provide real estate services may submit offers on behalf of clients for B.C. properties, and licensees in B.C. have an obligation to communicate these offers to their clients, unless their clients have instructed them otherwise," Real Estate Council of British Columbia spokesperson Marilee Peters said.
This lax set-up has led to organizations like the Shanghai-based Vanfun dominating the B.C. market. Vanfun alone has been working with hundreds of agents in the province, company officials said, with most transactions involving single-family homes and apartment complexes.
The lack of provincial licensing has long been a sore point among local industry players, and the B.C. government has so far not addressed this regulatory gap despite imposing other steps to regulate the influence of overseas capital (like the 15 per cent foreign home buyers' tax) on Vancouver prices.
"If you're selling Canadian real estate or B.C. real estate, you should have a licence for it," according to B.C. agent Dan Scarrow, who has previously worked with buyers from the mainland.
"The real danger is when people are being given advice by those who are unregulated, and who are beyond the scope of our civil court system," The Society of Notaries Public of BC general counsel Ron Usher agreed.
"Tax rules, consumer rules, regulation of real estate trading, disclosure – all kinds of things fall apart if people are being advised by those beyond provincial jurisdiction, who are not accountable in any way to anyone."
In the months after the passage of the foreign home buyers' tax, Vancouver's sales volume has seen a sharp decline, falling by 32.6 per cent year-over-year in September alone.
Related Stories:
Vancouver prices to continue rising up to 2041 - economist
CMHC: Foreign wealth just one of many drivers of Vancouver prices