Brokers, mark your calendars: The updated B20 guidelines covering residential mortgages will soon be released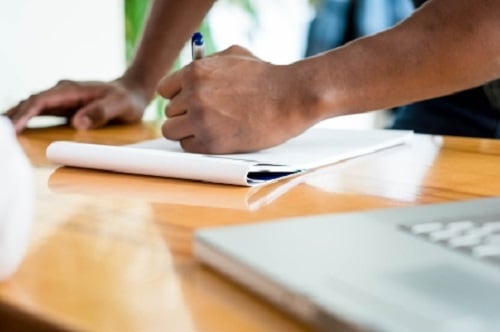 Stricter regulations aimed at tightening mortgage lending to take some of the risk out of the market will be finalized by the end of October, the Office of the Superintendent of Financial Institutions said earlier this week.
Final changes to the federal financial watchdog's residential mortgage lending guidelines, also known as B-20, will come into force two or three months afterward, its head, Jeremy Rudin said during a speech to the Economic Club of Canada in Toronto.
The superintendent said the "broad thrust" of the changes will be similar to what it proposed in July — the draft of which included a new stress test for all uninsured mortgages, as well as prohibitions on co-lending arrangements that are designed or appear to be designed to circumvent regulator requirements.
"We clearly see the potential risks caused by high household indebtedness across Canada, and by high real estate prices in some markets," Rudin said, as quoted by The Canadian Press. "We are not waiting to see those risks crystallize in rising arrears and defaults before we act."
The stress test, if implemented, would mean that homebuyers who have a down payment of 20% or more and do not require mortgage insurance will still have to prove they can continue to make their payments if interest rates rise.
Rudin's comments Tuesday come after the Bank of Canada hiked interest rates twice this summer, once in July and once last month, after unexpectedly strong economic numbers.
Related stories:
Too much tightening?
OSFI proposals will do more harm than good for consumers—observers