The Superintendent of Financial Services issued a cease and desist order against one syndicator and suspended the licenses of a number of individuals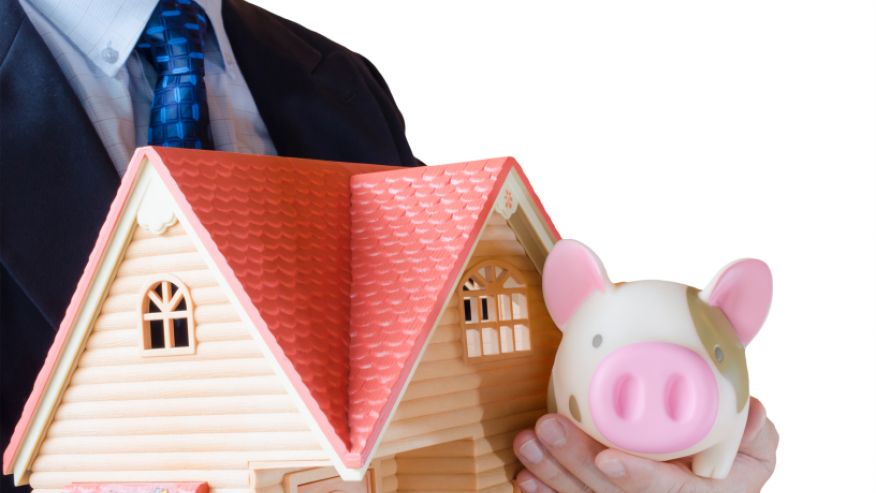 The Superintendent of Financial Services issued a cease and desist order against Tier 1 Transaction Advisory Services Inc. It has also suspended the licenses of Tier 1 Mortgage Corporation, First Commonwealth Mortgage Corporation, Bhaktraj Singh, Jude Cassimy, and Dave Balkissoon for allegedly violating the Mortgage Brokerages, Lenders and Administrators Act, 2006 through the selling of a number of syndicated mortgages.

"The Financial Services Commission of Ontario (FSCO) believes these activities pose a risk to investors, lenders and borrowers. The entities named in the orders must immediately stop conducting any mortgage-related business," FSCO said in an action notice. "They have 15 days to request a hearing before the Financial Services Tribunal. If they do not request a hearing within that time, the orders may become permanent."

The statement comes following a number of claims brought forth against a developer that uses syndicated mortgages, Fortress Real Developments.

In late September, a claim was brought against Fortress Real Capital, Fortress Real Developments, Jawad Rathore, Vincenzo Petrozza, Empire Pace (1088 Progress), Olympia Trust Company and a number of other entities and individuals, including the appraiser responsible for valuing the development.

That suit was filed a month after it was reported two investors were suing Fortress Real Capital – among others – following the bankruptcy of the Maddy Collier Centre in Barrie.

Those cases are ongoing and are not related to the action notice for Tier 1 Mortgage et al.