Qualification requirements must take into account the market realities of each region, Royal LePage says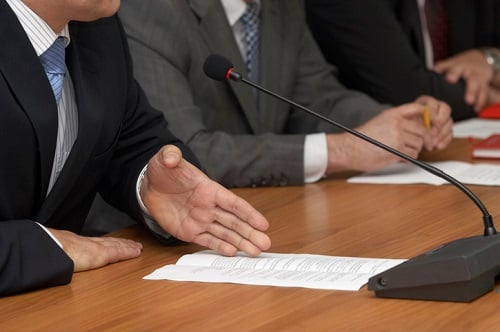 "We believe policy makers have the necessary experience to modify the tool to meet the reality of today's Canada – that we have very different and varied economies, and by extension housing policy needs, from region to region."
Royal LePage data indicated that during Q4 2019, the aggregate price of a home on the national level saw a 2.2% annual upswing to reach $648,544.
"Similar to the third quarter, potential buyers are continuing to come back to the real estate market," Royal LePage explained in its report. "In the first half of 2019, buyers had remained largely at the sidelines waiting to gauge the potential impact of the federal mortgage stress test."
Soper added that all signs point to the market having successfully weathered the worst effects of "the first significant national housing market correction since the Great Recession a decade ago."
This is largely thanks to the sustained strength observed in the hottest markets.
"While the drop in the number of properties bought and sold during the 2018-19 downturn was large, the value of homes in Canada held up remarkably well, with only minor, single-digit declines in the areas of Ontario and BC that had experienced the most aggressive price inflation in recent years, and of course those regions still suffering from a downturn in the oil and gas sector."