National home sales have slid deeply since the virus took hold in March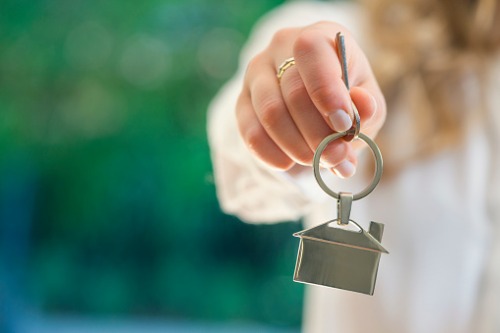 A vital component of the Canadian housing sector's post-coronavirus recovery phase is homeowners refraining from selling their assets, according to TD Economics.
"Absolutely key to our forecasts is the assumption that listings mirror sales by dropping substantially in the near term and recovering gradually thereafter," said TD economist Rishi Sondhi. "This puts a floor on prices and sustains relatively tight supply-demand balances across most markets, allowing for the resumption of positive price growth as provincial economies are re-opened."
Such estimates have to be tempered by the reality of dwindling budgets forcing some homeowners to sell in a suboptimal market environment, however.
"Indeed, we anticipate the gap between listings and sales to grow in coming months, as financial stresses force some homeowners to list their properties," Sondhi said.
Sales fell by 14.3% month-over-month, while new listings declined by 12.5% during the same period, according to March data from the Canadian Real Estate Association.
The Teranet–National Bank of Canada House Price Index predicted that this trend would only intensify, especially in traditional hotspots like Toronto and Vancouver, over the next few months.
"At the national level, resale home prices were still gaining momentum in March. But this is based on home sales reported in land registries," Teranet said. "The most important real estate boards all mentioned a clear break of activity during the second half of March due to measures to contain propagation of COVID-19."
On the other hand, homeowners might find a measure of relief in "a jobs market that will likely improve starting next month," Sondhi said. "Next year should see much stronger activity, as markets benefit from significant pent-up demand and historically low interest rates."