Central bank is "playing with fire as far as the economy is concerned"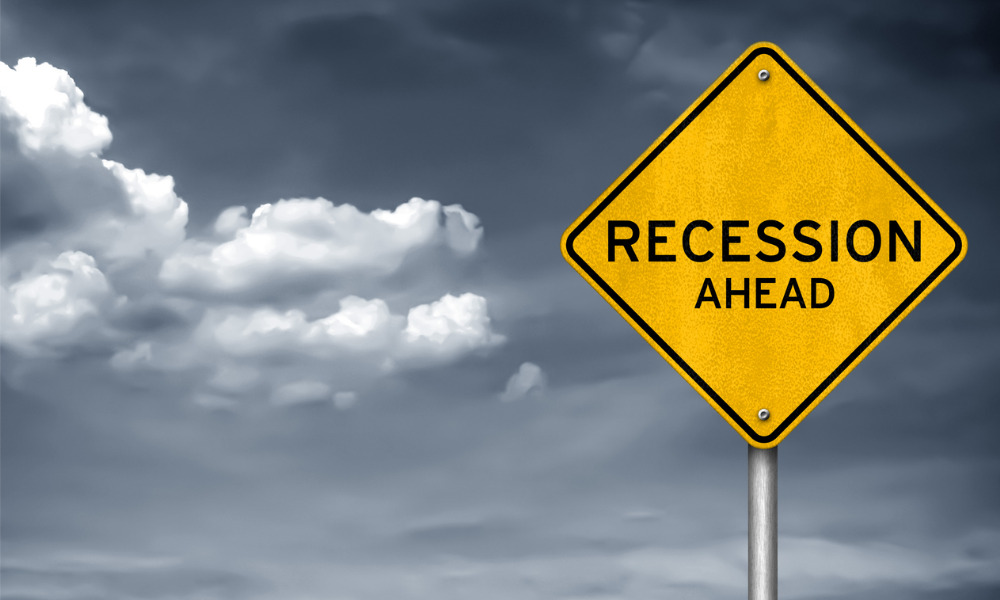 Researcher and prominent Bay Street economist David Rosenberg said recession is "unavoidable" for the Bank of Canada as it pursues its fight against inflation.
In a TV interview with BNN Bloomberg, the founder and president of Rosenberg Research shared his thoughts on the Bank of Canada's "aggressive posture," noting that there's nothing about the recent drop in Statistic Canada's consumer point index that would cause the central bank to hit pause on its rate-hiking plans.
"Let's face it, 7.6% headline inflation rate might be off the peak, but when you consider that we were at 4.8% at the end of 2021, we were 3.7% a year ago," he said. "So, we're basically double where we were this time last year, and it is the third-highest print in the past four decades."
Rosenberg added that the "odds are high" that interest rates increase by 75 basis points in the future.
"We've become almost numb to the fact going 75 or 100 basis points these days is normal," he said. "A year ago, going 50 basis points would have been a shock, just to put it in perspective."
The Bank of Canada began hiking interest rates in March to keep inflation down to a target 2%. This focus on crushing inflation was described by Rosenberg as "playing with fire as far as the economy concerned."
"I think a recession is actually unavoidable for the Bank of Canada," Rosenberg told BNN Bloomberg. "It might be desirable to crush inflation because that's their number one priority right now."