B-20 is a major factor in this moderation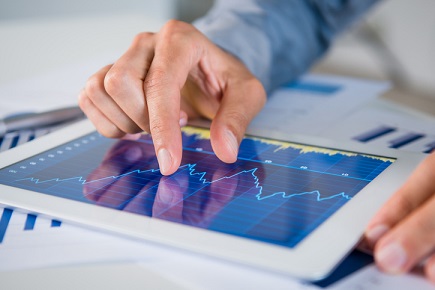 Real estate and consumer spending are providing less support to the Canadian economy, according to Deloitte Canada chief economist Craig Alexander.
In a new study, Alexander warned that 2019 will likely be "a year of economic transition, both internationally and in Canada."
"Global economic growth appears to have peaked in 2018, and the base case forecast is for growth to moderate in 2019 and 2020," the analyst explained. "Canadian economic growth possibly will gear down from close to 2.0 percent in 2018 toward 1.6 percent in 2019."
A major contributor to Canada's economic slowdown is the stricter mortgage stress test introduced by B-20 early last year, which has pulled down home sales over the past several quarters.
"The fallout of the mortgage income stress test has waned over time, but resale activity has also felt a headwind from rising interest rates. The weaker real estate demand has also been felt in new home construction."
"Some buyers were pushed out of the market, particularly in the least affordable cities," he emphasized. "The far greater impact was a reduction in the size of mortgage being qualified, which lowered the price point for transactions and reduced the average price of homes being sold."
Read more: BoC's Poloz should take care not to 'overly tune' policy – former gov
In the near future, the national market should expect home prices and sales activity to remain stagnant, "reflecting modestly higher borrowing costs, limited household willingness to take on significantly greater debt, and weaker economic conditions."
And while consumer spending should end up a bit stronger for most of the year, expenditures are predicted to "average 1.5 percent growth in 2019 and 1.4 percent in 2020."
"This will reflect more modest employment growth, compensation gains in line with or slightly above the rate of inflation, and relatively flat real estate markets that will dampen big-ticket household purchases, like furniture and appliances."