Police are reportedly searching records and interviewing witnesses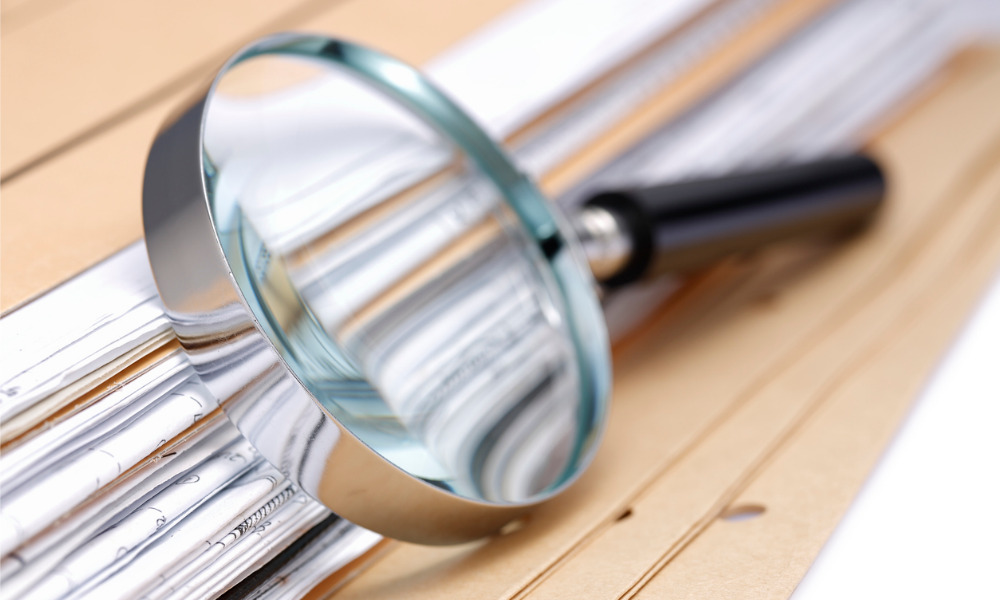 The Royal Canadian Mounted Police has begun a criminal investigation into private lender Bridging Finance Inc., according to a new report by The Globe and Mail.
Citing confidential sources, the paper said that the RCMP's Integrated Market Enforcement Team has been searching the relevant records and interviewing witnesses. However, the sources were not clear as to what charges are being investigated.
The RCMP said in an email to The Globe and Mail that it "does not confirm or deny if an investigation is under way unless criminal charges are laid."
Read more: Ontario court approves motion for Bridging Finance liquidation
Earlier this year, the Ontario Superior Court approved a motion that sought the liquidation of the embattled lender.
Bridging's court-appointed receiver PriceWaterhouseCoopers Inc. argued at the time that this might be the best option for the lender's approximately 26,000 unitholders, although this would mean that the backers would collectively lose as much as 66% of their initial investments.
Brian Greenspan, one of Mr. Sharpe's lawyers, told The Globe and Mail that the news of an RCMP investigation came as a surprise.
"Any criminal investigation of David Sharpe would be misguided and without substance or merit," Greenspan said.