Constant gains in petroleum prices are largely to blame for runaway inflation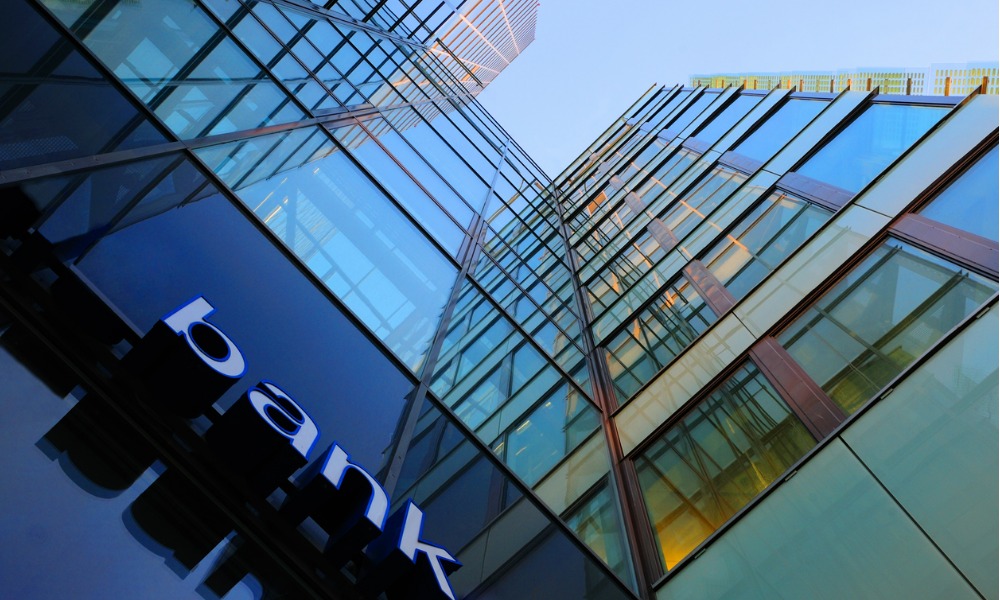 While there are early signs of easing supply chain constraints, central banks across the globe are likely to continue to rein in monetary support faster to moderate inflation momentum, according to RBC Economics.
"Inflation pressures continue to broaden out. By our count, over 60% of the [consumer price index] basket was seeing price growth at a faster rate than the 3% top range of the Bank of Canada's inflation target versus pre-pandemic (three-year ago levels) in May. The share was less than half of that in 2019," said Claire Fan, economist at RBC Economics.
The Canadian inflation level reached a new record high of 7.7% in May, its fastest pace since 1983. This built on a similarly feverish 6.8% rate in April, mainly due to pressure from steadily rising petroleum prices.
Read more: Canada housing market and interest rates – what's the impact?
The May rate significantly exceeded RBC's earlier projections of a 7.4% increase.
"By our count, [petroleum] products, along with other goods, including furniture, that are subject to turbulence in global commodity markets and supply chain constraints have been driving around half of Canadian inflation," Fan said.
She added that removing food and energy products from the equation would bring core CPI growth to 5.2% in May, mainly pulled down by a slowdown in home purchasing.
"Offsetting that weakness were broadly-based price accelerations in home operations and furnishings, clothing and footwear as well as travel services," Fan said.
Taking all of these trends into account, and in the context of a surprise 75-basis-point hike from the United States Federal Reserve earlier this month, the likelihood of a similarly large movement in the Bank of Canada's overnight rate has markedly increased, Fan said.