Broker explains her approach to clients as anxieties around rate rises continue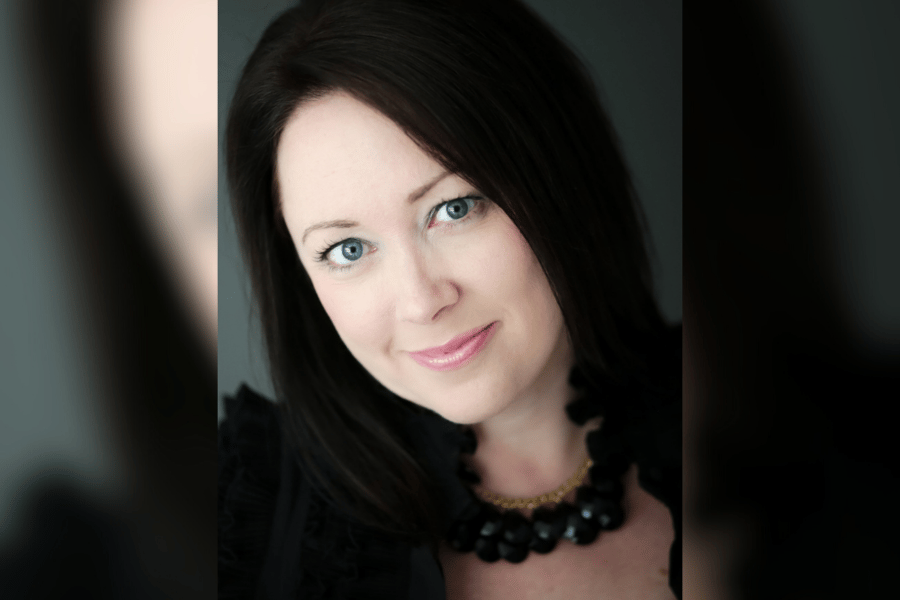 Canadian brokers, for the first time in months, are facing consistently rising rates. Lenders first, followed by the big banks, are raising their interest rates as positive economic and vaccine news pushes bond yields up. This market-driven rise is starting to be felt in every market, among every kind of borrower.
For Sarah Nixon-Miller (pictured), broker/owner at The Mortgage Group in Halifax, a rise in rates means redoubling her education efforts with clients. She told MPA that she's working all the more closely with her clients to contextualize the rate rise and explain what it might mean for their monthly payment. She's preparing for additional rises in the context of a hot Nova Scotia housing market being shaped by out-of-province buyers and extremely tight supply. Her efforts in every direction, however, hinge on communication and education.
"I've been educating my clients and advising them on their budgets," Nixon-Miller said. "Especially making sure that they can handle increases in their payments. We look at what they're working with each month and allocate for homeownership, including expenses beyond the mortgage payment. I'm also educating them on some of the other options available."
Nixon-Miller noted that with the initial rise in five-year fixed rates, she can point clients to variable-rate mortgages that have not gone up as of yet. She also helps with delivering high-interest debt consolidation, helping to make the payments on unsecured debt far more manageable. The federal government's first-time homebuyers' incentive, too, can help with that. As part of her education, she reassured borrowers, too, that even if rates are ticking upwards, they remain low.
Nova Scotia's housing markets are hot right now, though with severe undersupply. Out-of-province buyers are being drawn to picturesque towns on the South Shore or in the Annapolis Valley, empowered by a new remoteness that comes with increased work from home infrastructure. They're drawn, too, by Nova Scotia's generally stellar handling of the COVID-19 pandemic, with a relative lack of restrictions after a mandatory quarantine on arrival.
Read more: Smaller real estate markets are behaving like Toronto and Vancouver
That competition, combined with rising rates, is prompting many of Nixon-Miller's clients to come asking for a lock-in now. Her strategy is a pre-approval with between 90 and 120 days for the client to buy. Even if the severe undersupply can frustrate homebuyers, especially in the extremely desirable $200,000-$400,000 price category, she explained that most are able to make a purchase and lock in that low rate in time.
While rates are rising, Nixon-Miller noted that the Nova Scotia market continues to pass the government stress test. Buyers are still technically able to afford what they could two weeks ago, the question becomes whether they're comfortable with the additional cost of a higher rate. She's aware, too, that most experts predict rates will rise further through this year.
In light of these likely changes and potential discomforts for the client, her approach is to go back to the budget. Nixon-Miller will often point her clients towards what they can more easily afford, rather than what leaves them maxed out. She's also a believer in the stepping stones to homeownership, only recommending it when a client is truly financially ready for the responsibility. As they prepare, she strives to be a resource they can rely on to make informed decisions.
For brokers across the country facing a similar mixture of market competition, rising rates and worried clients, Nixon-Miller's advice is to stay focused on education.
"Always start from a position of helping others and of educating," Nixon-Miller said. "When you're operation from that position, then you're going to give all the tips and information you would want to hear if you were in their position. They, in turn, will end up more financially healthy overall and prepared for the expenses that come with homeownership."