The lack of sensible fiscal policies could further inflame price growth, report warns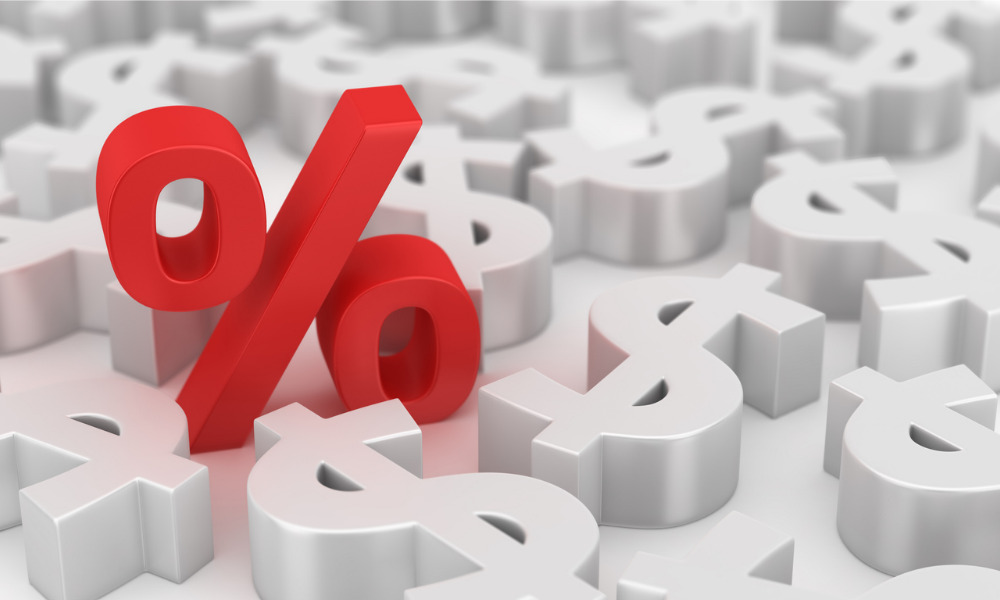 The central banks of the world's most advanced economies will prove unable to rein in mounting inflation if governments do not implement more prudent fiscal policies, according to a new study.
The report, which was recently presented at the Kansas City Federal Reserve's Jackson Hole Economic Symposium in the United States, said that the lack of such policies accompanying central banks' rate hikes might contribute to even more feverish price growth.
"As a result, a vicious circle of rising nominal interest rates, rising inflation, economic stagnation, and increasing debt would arise," the study said. "In this pathological situation, monetary tightening would actually spur higher inflation and would spark a pernicious fiscal stagflation."
Read more: Bank of Canada announces shift in governance structure
"If the monetary tightening is not supported by the expectation of appropriate fiscal adjustments, the deterioration of fiscal imbalances leads to even higher inflationary pressure," added Francesco Bianchi of Johns Hopkins University and Leonardo Melosi of the Federal Reserve Bank of Chicago.
For such policies to be effective, they should be aimed at boosting purchasing power or cutting down on expenditures, instead of deterring debt growth through higher costs, the study said.
Recent statements by US Federal Reserve chair Jerome Powell indicated that the US central bank is not yet finished with its hikes, and that it will take a while before rates are cut again.
"The US will likely require restrictive policy for some time," Powell said, adding that "history cautions against 'prematurely' loosening policy."
Canada is widely expected to follow this lead. The next overnight rate target announcement by the BoC is scheduled on September 7.