The Bank of Canada's rate increases are the steepest they have been in roughly three decades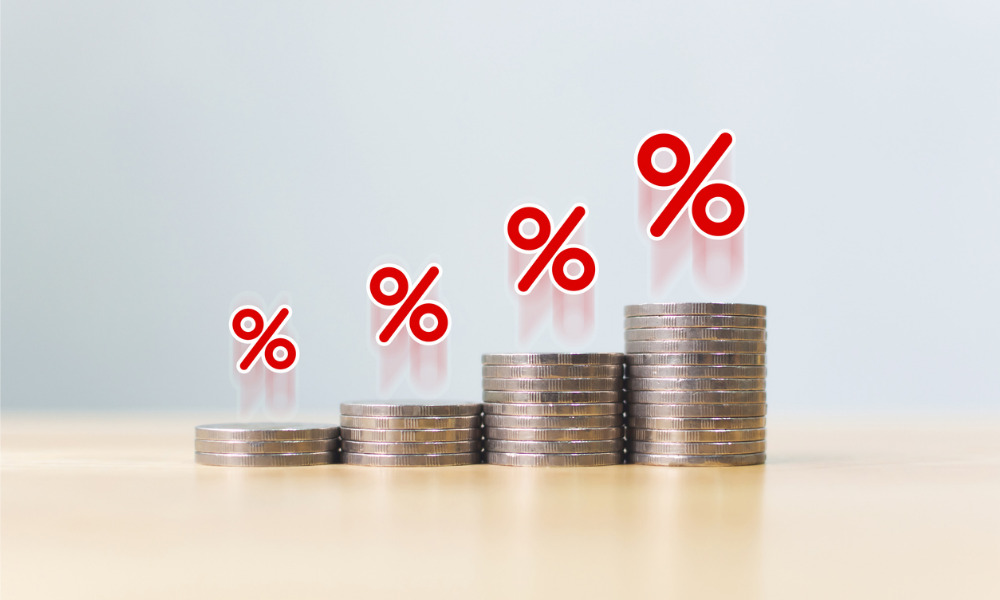 The Bank of Canada's rate hikes could force many homeowners to redirect more of their income towards mortgages, heralding a possible major drop-off in consumer spending, observers warned.
"We're facing one of the steepest rises in interest rates in a single year that we've seen since the mid-1990s," said Douglas Porter, chief economist and managing director at BMO Financial Group.
Julia Wendling of Rosenberg Research suggested a moratorium on hikes after the central bank's next interest rate announcement on Oct. 26.
The housing market "has already started crumbling," Wendling told the Toronto Star. "We think that's going to continue, and that's it's going to ultimately lead the Bank of Canada to realize that the Canadian economy, as indebted as it is, cannot support these higher interest rates."
Read more: Debt-related stress increasing among Canadians
David Macdonald, of the Canadian Centre for Policy Alternatives, said that should these hikes continue, an ever-larger share of the consumer population will have to endure more mortgage stress since most borrowers will still be renewing their terms.
"It's more that there will be a rash of people becoming house poor," Macdonald said. "A lot more of their money is going to interest payments on their mortgages."