Debt-to-income ratios of Canadian households are beginning to soften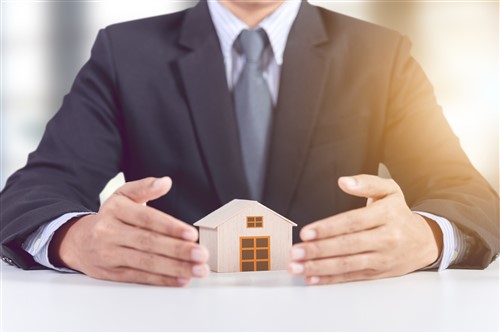 The recent interest rate hikes along with the implementation of tighter mortgage rules have moderated the risk of debt for a growing number of borrowers, according to a Bank of Canada research note released last week.
Many Canadians have adapted to these new realities and adjusted their spending accordingly. Credit growth also trended downward, which has alleviated widespread household vulnerability as a result.
"The number of new highly indebted borrowers has fallen, and overall mortgage activity has slowed significantly," according to the study co-authored by BoC senior economist Olga Bilyk and researcher Maria teNyenhuis.
"Tighter policies around mortgage qualification and higher interest rates are having a direct effect on the quality and quantity of credit."
BoC senior deputy governor Carolyn Wilkins assured that while the debt-to-income ratios of households remain high, they are now beginning to soften.
"It took a long time for that vulnerability to accumulate and it's going to take some time for it to diminish," Wilkins explained, as quoted by The Canadian Press.
"What we were hoping to see would be a continuing improvement in the quality of the loans because what that does is, over time, put the economy on a more-solid footing to withstand whatever adverse developments that might occur."
Read more: Purchasing power will be the first casualty of possible rate increases
The BoC analysis noted that the stress test directly contributed to the significant decline in the share of new high-leverage insured loans, from 20% in late 2016 to 6% in the second quarter of this year. Another regulatory change also pulled down the proportion of high-leverage uninsured mortgages from 20% a year ago to 14% as of Q2 2018.
"The most-pronounced decline has been in the number of new mortgages extended to highly indebted borrowers, which fell by 39% year-over-year in the second quarter of 2018," the research paper stated.