Homeowners are at risk of further rate increases down the line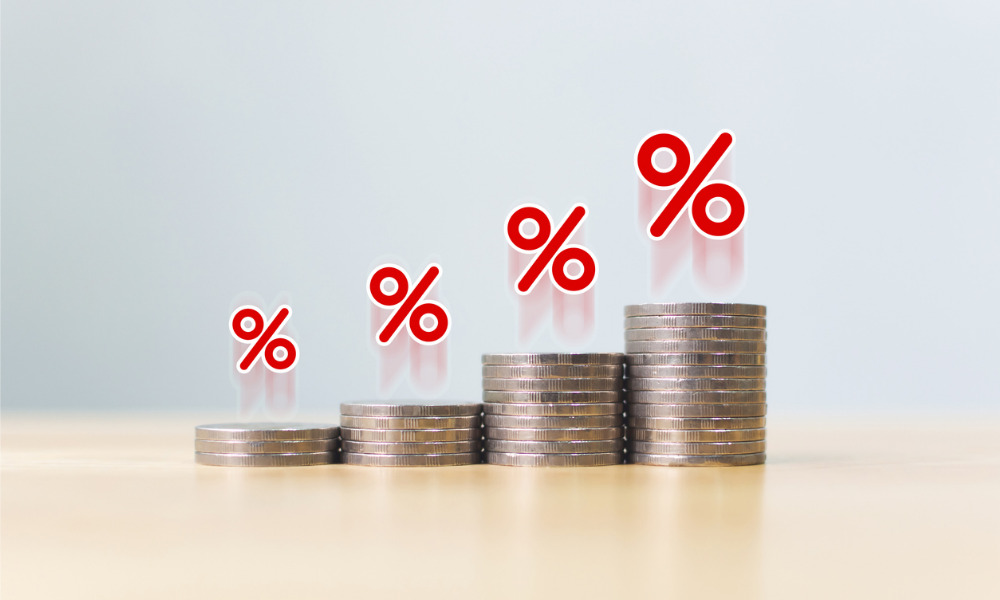 The latest Bank of Canada rate hike represents a huge strain on consumers, financial industry players have warned.
"Another 75 bps sucks significant discretionary income from the pockets of floating-rate borrowers," analyst Robert McLister told the Financial Post. "It also boosts the minimum mortgage stress test rate, which will dim housing sentiment further."
James Laird, co-CEO of Ratehub.ca and president of CanWise, said that homeowners should brace for further increases down the line.
"Fixed-rate mortgage holders should budget for today's higher rates when their next renewal comes up," Laird said.
Read more: Bank of Canada "not done" on rate hikes: CIBC's Tal
Christopher Alexander, president of RE/MAX Canada, said that much of the consumer's burden is during the qualification process.
"Asking people to qualify at 7% now is going to negatively affect more people than even the government, I would think, wants to," Alexander said. "I'm all for responsible lending practices – that's what got us through the financial crisis in 2008 – but the stress test is just putting too many people at a disadvantage considering how high interest rates are today."