The second quarter saw brokers veer from variable rate mortgages, even as most pundits abandoned predictions for a rate hike at the Bank of Canada and others actually anticipated a drop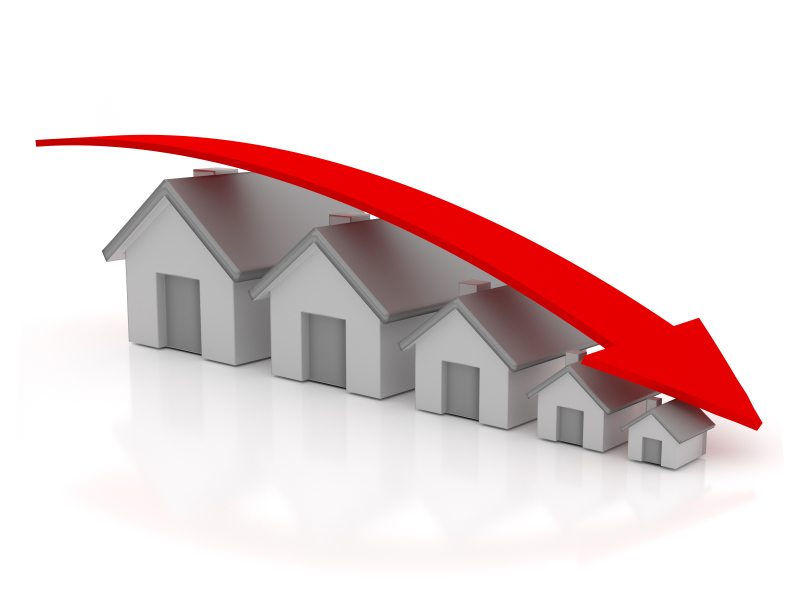 The share of variable rates dropped in Q2 for brokers, despite the fact that most pundits don't expect the Bank of Canada to increase its overnight rate until late 2016. One broker's convinced he knows why.
"With a 0.5% spread between fixed and variable rates, why not go with the fixed option?" Michael Sjerven, a mortgage broker with
Verico
Vivid Mortgage told MortgageBrokersNews.ca. "The majority of clients I get don't qualify for variable rates and those who do often opt for fixed anyway."
According to D+H's most recent Lender Insights report, as reported by Canadian Mortgage Trends, the share of variable rates originated by brokers fell to 25% in June, from a nearly three-year high of 28% in March.
Qualifying for variable rates – especially in major markets like Toronto and Vancouver, where prices have skyrocketed this year – is increasingly difficult, as Sjerven points out
Still, that hasn't kept brokers back.
Overall, mortgage broker submissions were up 23.8% year-over-year in the second quarter of this year. And one broker is pointing to brokers and lenders fully adapting to the mortgage rule changes.
"The reason broker business is up is due to the fact that the guidelines have changed and Realtors, realizing this, are sending more business to brokers," Eddie Quindamo, a broker with The Mortgage Centre told MortgageBrokerNews.ca. "The market is changing so much that you really need to know what you're doing."
Brokers in Ontario especially benefitted, with submissions in that province increasing to $26 billion from around $21 billion in Q2 2014, according to the data.
The ten leading lenders in terms are broker market share are; Scotiabank (17.4%), First National (15.3%), Street Capital (10.3%), TD (7.2%),
MCAP
(7.2%),
Home Trust
(6.5%),
RMG
(6.3%), Merix (6%),
National Bank
(3.8%), and
Equitable
Bank (3.1%).
In terms of growth,
Street Capital
and B2B Bank led the way with respective upticks of 150 basis points year-over-year. Merix also fared well, with an increase of 140 bps.
These figures only include mortgages originated through D+H and do not include those placed through MorWeb.