We talk lenders, finding success in what just might be the most challenging time for the industry, and what helps make him so successful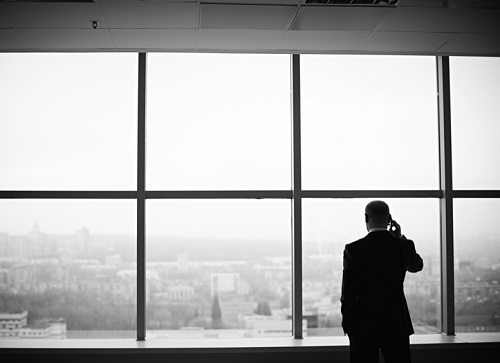 Jim Tourloukis
topped this year's impressive crop of Top 75 brokers by volume with a total of $363.5 million in funded mortgages in 2016. That was during a year that saw the most intrusive round of mortgage rule changes since 2012.
The top 75 article is in the latest issue of CMP, which has just made its way to readers' desks. We spoke with Jim to get some expert insight into the current state of the industry.
CMP: What does the industry need to do to adapt to -- and replace the options previously provided by -- departing lenders?
Jim Tourloukis: Whenever the industry loses a lender, it is really bad for the industry as a whole. Even if you've never used that lender, when they depart from the industry it creates less competition which is bad for us and our clients. To prevent this from happening, we as brokers need to do what we can to make sure that the remaining lenders want to stick it out in our industry. This means they need to see value in the business that we bring them. I would love to see the lenders all move to an efficiency model where brokers are forced to close a higher percentage of deals so that less lender time is wasted. This would improve the profitability of the lenders so that they don't pack it up and leave.
CMP: How do you maintain success in the face of increasingly tight mortgage rules?
JT: The tighter mortgage rules have had very little impact on my business as most of my business comes from AAA+ clients who were not impacted by the rule changes. We also do very little first-time and high ratio deals so again our overall business is not impacted.
CMP: What is the biggest challenge facing brokers today and how do you adapt and thrive?
JT: I think the biggest challenge we as brokers face today would be that we become obsolete with less ability to compete. You see this today in the rental market business where we as brokers are no longer competitive against the big banks given the rate premium that we need to charge our clients. How we thrive in this environment is we continue to add value to our clients by finding them true ways to save money on their mortgages over the long haul. There is still plenty of money left in this business to make this work and everybody wins.
CMP: What is your key to standing out among your peers, as well as the big bank competition?
JT: At the end of the day we provide our clients money-saving ideas. Everybody wants to save money on their mortgage and we have figured out how to do this for our clients. We are also pretty efficient at what we do, which trickles down to a tremendous time savings to our clients. This is evidenced by the fact that over 60% of our deals are repeat and past clients. Our clients love what we can do for them and they keep coming back!
Related stories:
The silver lining as a result of mortgage rules
Lender provides reassurance to brokers