Maximum mortgage sizes are in particular danger of shrinkage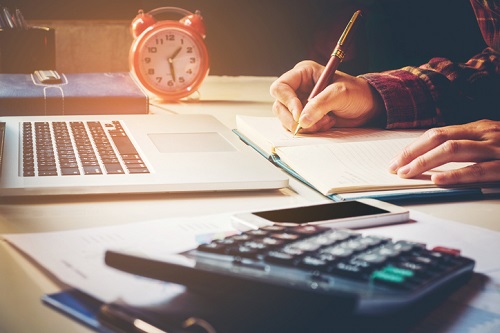 A chain of possible mortgage rate increases in the very near future might endanger Canadian would-be home buyers' purchasing power – and ultimately, their mortgage capacity, according to the Canada Mortgage and Housing Corporation.
In its most recent projections regarding the "normalizing" trend of mortgage hikes, the CMHC warned that the in the worst-case scenario, rate increases will total 5.6% this year, 6.2% next year, and 6.5% in 2020.
Together, the nearly 22% increase in rates over the next two years will bite off a serious chunk of Canadian purchasing power, with max mortgage sizes in particular possibly ending up being 11.69% lower than today's values, Better Dwelling reported.