Bond yields, loonie performance fall right after the bank's Wednesday announcement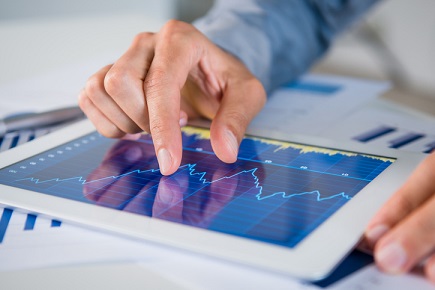 The Bank of Canada's decision to leave borrowing costs unchanged might have lowered the possibility of a hike next month, observers said.
"A January rate hike may not occur," CIBC head of Canadian government credit strategy Maria Berlettano told Bloomberg.
"The rate decision was as expected, but the statement was dovish. The statement acknowledged some new growth concerns and also suggested that there may be additional room for non-inflationary growth."
The market-implied probability that rate increases will push through next month lowered to about 37% after the central bank's announcement.
Also, the yield on Canadian two-year government bonds suffered by 7.4 basis points, the largest decline since May, to reach a 2-month low of 2.044%. Meanwhile, the loonie fell to its weakest performance since mid-2017.
Read more: Bank of Canada makes key interest rate announcement
The CMHC's Quarterly Financial Report covering July to September 2018 noted that the current strength of the national economy – predicted to enjoy a moderate pace well into 2019 – is expected to propel further interest rate growth.
The Crown corporation predicted annual GDP growth to stabilize at 2% this year and 1.9% in 2019, "with the economy operating close to its potential rate."